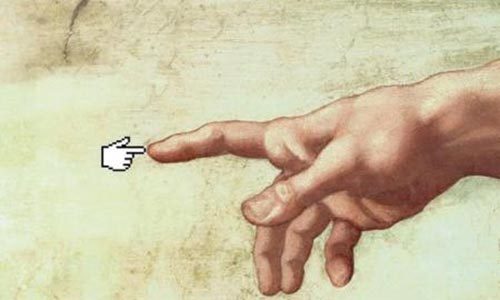 I want the internet to be a sacred space, and believe that together we can enhance this one pixel at a time.
Hence, this website, and the digital Chapel.
Recently I was challenged:
@Liturgy Prayer request. Will you tweet 7 prayers in 7 days? See https://t.co/iuncFcPUqL We want to feature your prayers to inspire more.

— Jamie Coats (@mrjamiecoats) September 23, 2016
I have accepted the challenge. You might join in.
Often I am part of trying to minimise the damage that the digital world has, in so many different ways, caused in people's lives.
What other ways have you seen, organised, or been part of recently that enhance the positive side of our new digital world?
If you appreciated this post, do remember to like the liturgy facebook page, use the RSS feed, and sign up for a not-very-often email, …
Similar Posts: