Liturgy
Spirituality - Worship - Community
A recent post about "what a lectionary is not" led to a lot of helpful discussion (here and elsewhere). We can think further about the place of preaching in worship. I think preaching is important. I have heard some amazing sermons that have made me feel, think, and...
read more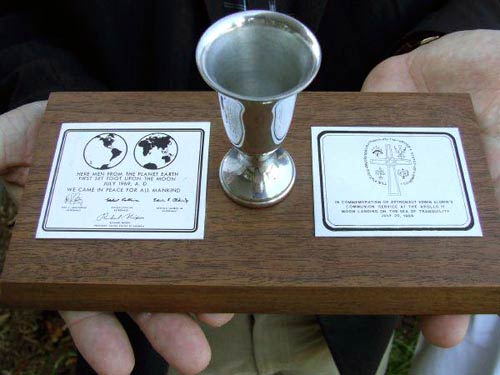 Everywhere is celebrating 50 years since landing on the Moon. So, in the spirit of Throwback Thursday, this liturgy site is celebrating 50 years since the first communion on the Moon. On Sunday July 20, 1969 the first people landed on the moon. Neil Armstrong and Buzz...
read more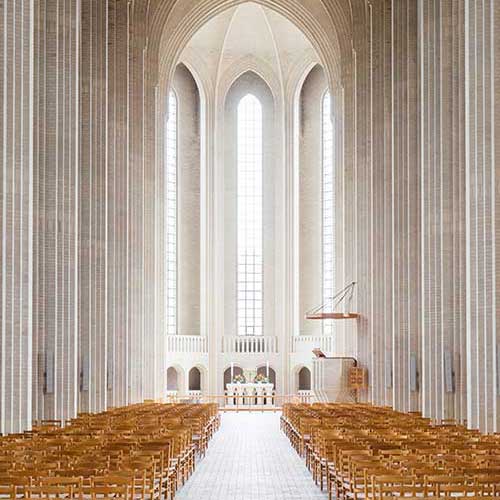 While Christianity struggles to move into the 21st-century, post-modern context, other belief systems are rapidly filling the vacuum that has been created. Because, people, they need to believe. And scientific rationalism isn't something that most people are able to build a life upon.
read more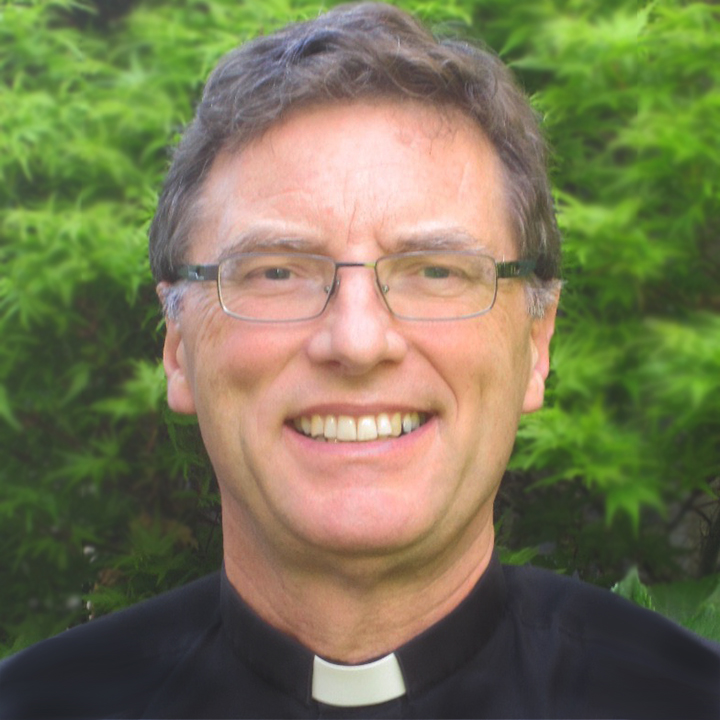 Welcome to this ecumenical website of resources and reflections on liturgy, spirituality, and worship for individuals and communities. It is run by Rev. Bosco Peters.
You are visitor number

since the launch of this site on Maundy Thursday, 13 April 2006