Liturgy
Spirituality - Worship - Community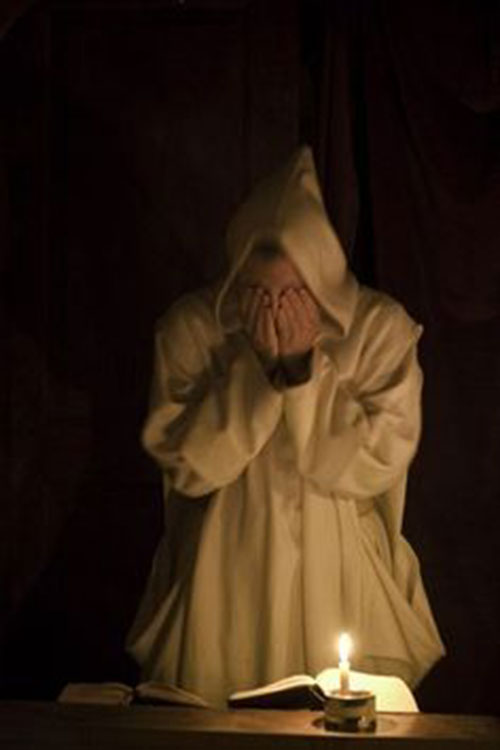 In the recent Tablet cover story, A struggle with the silence of the monastery, Sam Hickford, a self-confessed "nature-loving hippie" described his conversion to Christianity. He visited Bakonybél Abbey, a Benedictine monastery in Hungary, as a volunteer on a farming...
read more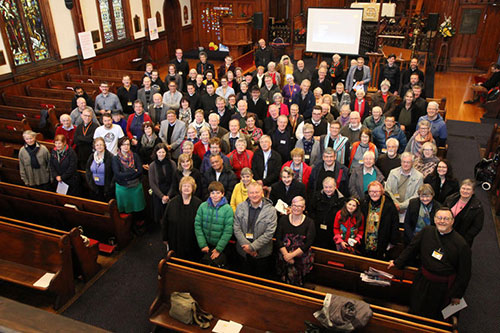 Last week (15-17 August), about 140 people gathered from all over Aotearoa New Zealand and from Australia (and possibly elsewhere) to St Peter's on Willis Street in Wellington for the second Anglo-Catholic Hui. I was there with a good number from our diocese, and also very appreciative that our diocesan bishop, Bishop Peter Carrell, made time to come and be part of this event.
read more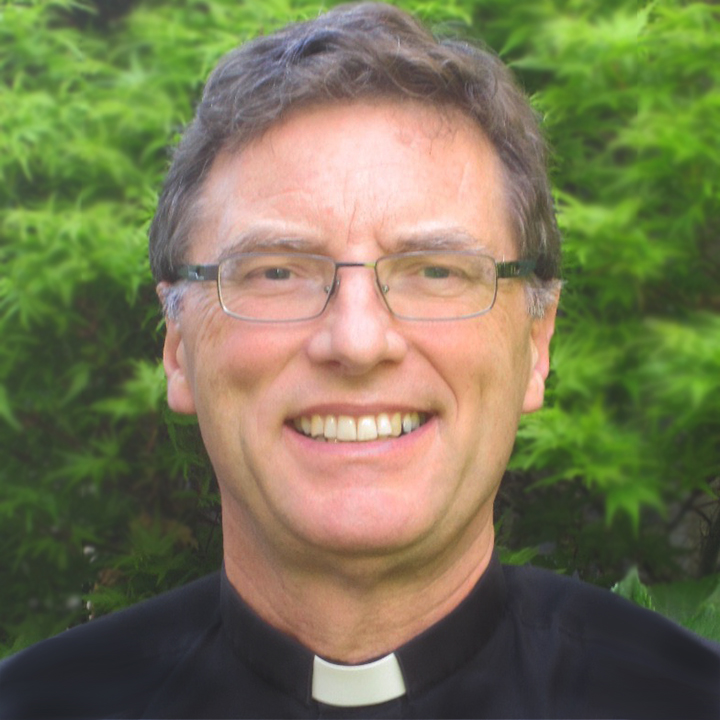 Welcome to this ecumenical website of resources and reflections on liturgy, spirituality, and worship for individuals and communities. It is run by Rev. Bosco Peters.
You are visitor number

since the launch of this site on Maundy Thursday, 13 April 2006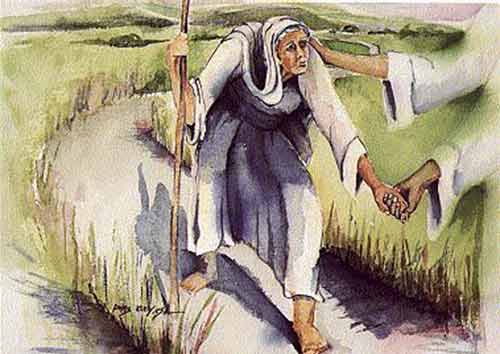 Let us pray (in silence) [that God will make us one in mind and heart] pause O God,you inspire the hearts of the faithful with a single longing,grant your people to love what you commandand to desire what you promise,so that in all the changes and chancesof this...
read more