Liturgy
Spirituality - Worship - Community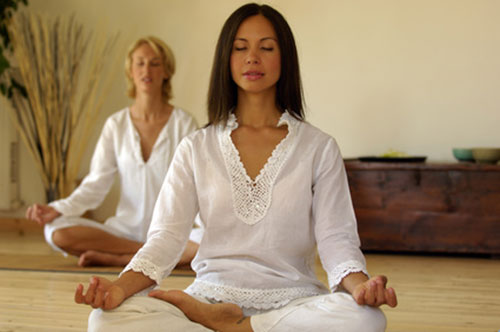 A recent article in our local newspaper, Why yoga and acupuncture are replacing booze and schmooze for CEOs, reminded me yet again what traditional Christianity has to offer our contemporary world. People are trying to fill our "God-shaped hole" with wellbeing and...
read more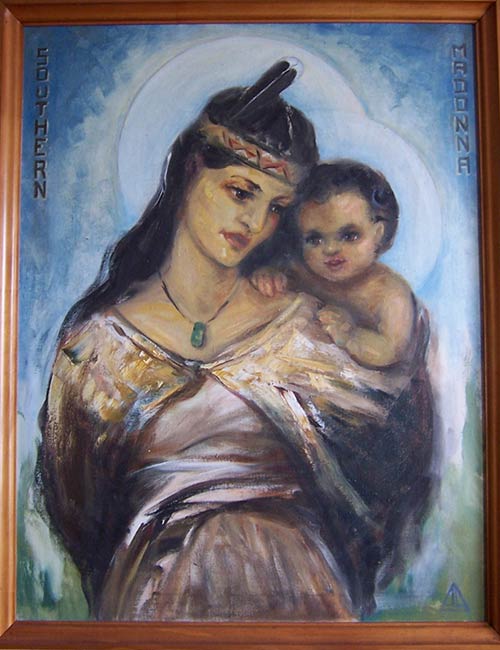 The Southern Madonna, by Julia Lynch (Sister Mary Lawrence of the Trinity RSM). It hangs in the church at Southern Star Abbey, Kopua. August 15 is the Feast of Mary, the mother of Jesus. The day has many titles: The Assumption, the Dormition, the Feast of the Blessed...
read more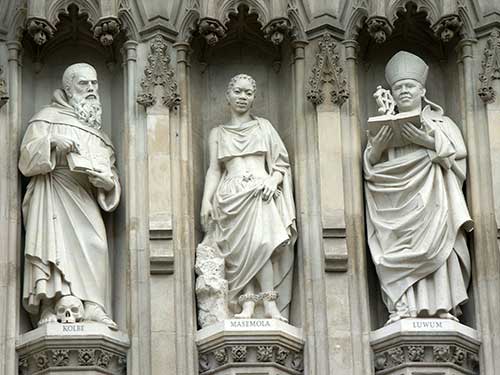 Maximilian Kolbe (left) on Westminster Abbey (photo: Jean-Christophe Benoist) In 1998 statues of ten modern martyrs were unveiled on the West of the (Anglican) Westminster Abbey. Maximilian Kolbe, whose feast day is today (August 14), is one of them. He grew up in...
read more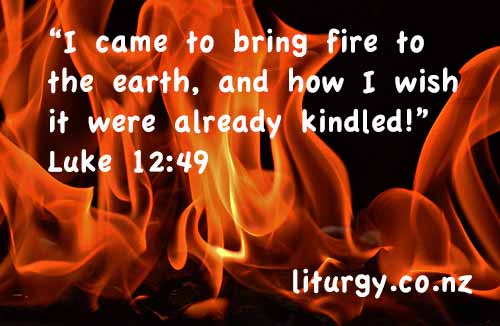 Let us pray (in silence) [that we may love God in all things and above all things] Pause God, [or Gracious God or Living and gracious God]you have prepared for those who love yougood things which no eye can see,and which surpass our understanding;pour into our hearts...
read more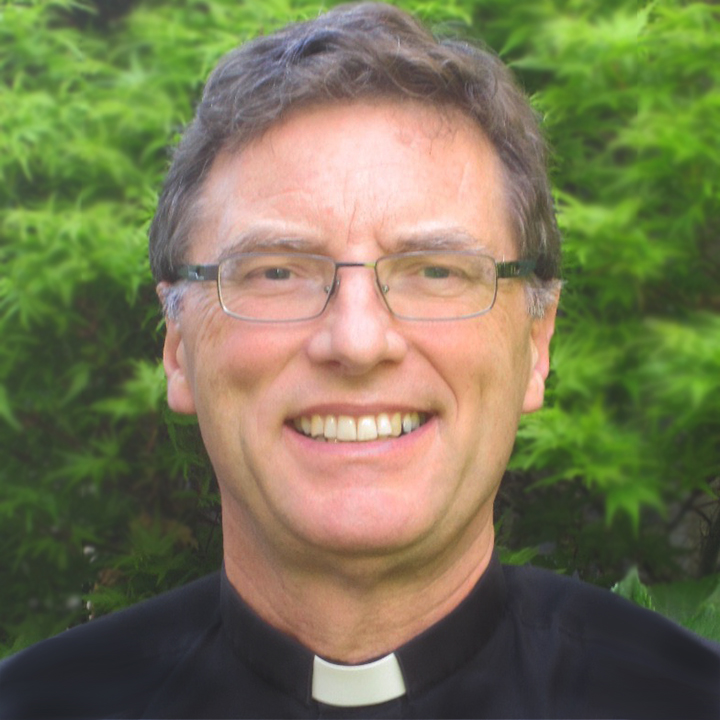 Welcome to this ecumenical website of resources and reflections on liturgy, spirituality, and worship for individuals and communities. It is run by Rev. Bosco Peters.
You are visitor number

since the launch of this site on Maundy Thursday, 13 April 2006