Liturgy
Spirituality - Worship - Community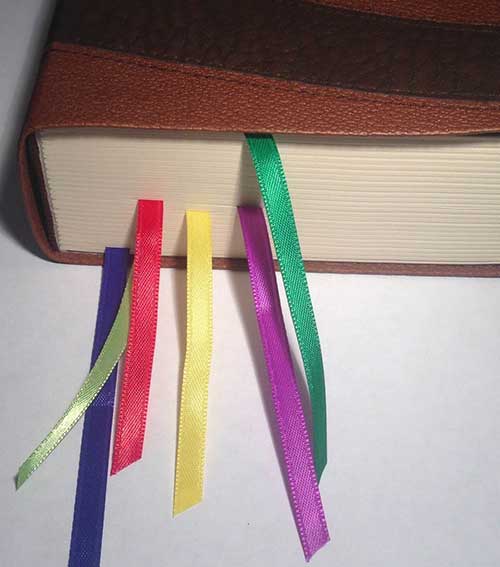 On some recent occasions when I was present, clergy were leading the Daily Office from A New Zealand Prayer Book He Karakia Mihinare o Aotearoa. In each of these cases, when they got to the appointed psalm, however, rather than using it as a prayer that we, the...
read more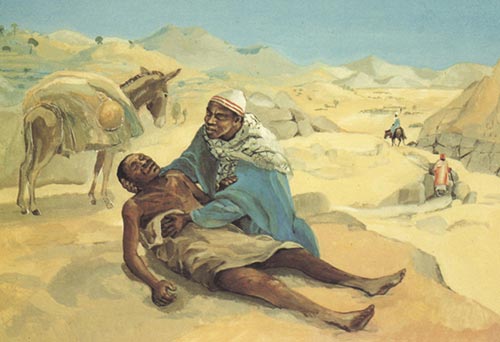 The Good Samaritan - JESUS MAFA Let us pray (in silence) [that we may follow the Good Shepherd] pause O God,you shine the light of your truth for those who stray into error,so that they may be able to return to the right path,grant that all who profess the Christian...
read more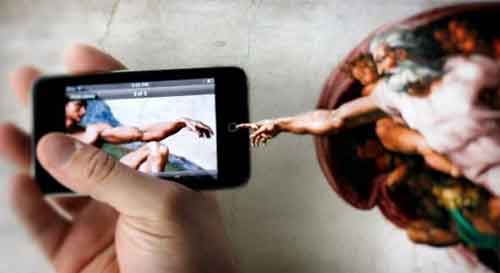 You don't have to spend much time on the internet to realise that it can magnify human good and human bad. People say and do things digitally that they wouldn't do In Real Life. But I think the internet acronym, IRL (In Real Life), belies our new normal - online is...
read more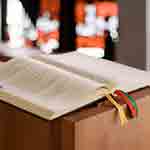 In a recent online discussions, people expressed outrage that some verses were left out of the Revised Common Lectionary reading from the Book of Revelation. Some of the discussions about the origin of the shared Three Year Lectionary got to levels of deprecation such...
read more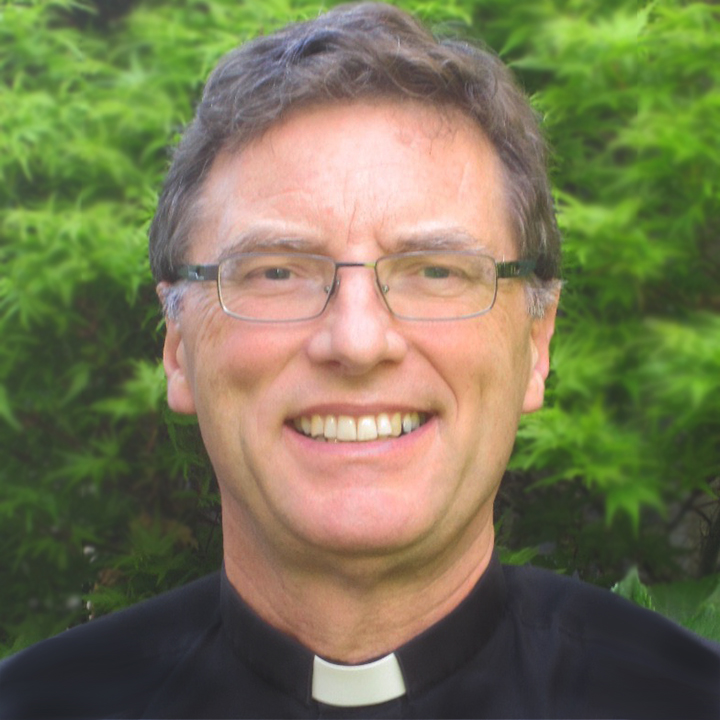 Welcome to this ecumenical website of resources and reflections on liturgy, spirituality, and worship for individuals and communities. It is run by Rev. Bosco Peters.
You are visitor number

since the launch of this site on Maundy Thursday, 13 April 2006