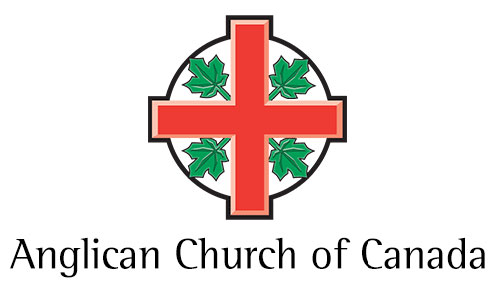 The Anglican Church in Canada is working on collects for the three-year cycle of
Sundays and Feast Days. It has put online a set of collects, for the Sundays and Feast Days in 2014 (Year A), providing two choices of alternate collects, based on the lectionary readings for the day.
These, for example, are the two for next Sunday and the week following:
O God, in the flaming bush
you promised deliverance to your people.
In the cross of Jesus
you embraced our suffering and pain.
As we take up the cross,
show us the transforming power of your love,
so that we may know the hope of your glory.
Amen.

Or

O God,
whose word burns like a fire within us:
grant us a bold and faithful spirit,
so that in your strength we may be unafraid to speak
your word and follow where you lead;
through our Lord Jesus Christ,
who lives and reigns with you
in the unity of the Holy Spirit,
God for ever and ever. Amen.
In seeking feedback the following are questions suggested:
4.1 Do the prayers "pray well" whether led by a single voice or recited by the entire community, do the prayers have clarity and good cadence?
4.2 How well do the prayers draw out a biblical theme within the day's Proper?
4.3 Do you note any stumbling blocks? What are they?
4.4 Do the prayers invite you to pray for what you and your community need?
Do you want to pray for what they invite you to pray for?
I would add other questions such as:
Do the prayers bear the weight of repeated use? Unless replaced for a particular feast, Anglicans pray the same collect throughout the week, at Morning and Evening Prayer and daily Eucharist. Does the prayer wear thin by about Wednesday?
Is the prayer general enough? Part of the purpose of the prayer is to "collect" us all. We need to all feel embraced by its intention. Generally, then, the prayer should not immediately point back to a single gospel reading, constricting that reading and the service into some tight-fitting theme.
The Anglican Church in Aotearoa, New Zealand and Polynesia is also working on new collects. Here are the Year A trial collects.
Here, for example, is the one for next Sunday and the week following:
Eternal and everliving God,
our beginning and our end,
you give us strength in the face of suffering and death.
Set our minds on divine, not worldly things.
Give us courage to take up our cross and follow you.
Help us to trust and live in the power of the resurrection of our Lord Jesus Christ,
who lives and reigns with you and the Holy Spirit one God now and for ever. Amen
I have been asked to write collects, with another person, for Year C. I am working on the ones for Ordinary Time and will put them on this site for your comments in due course.
I have a particular passionate interest in the collect. The collect has a particular structure. I normally teach this by the mnemonic you-who-do-to-through:
(i) You (Address or Invocation) an address to God "Almighty God,"
(ii) Who (Attribution or Amplification) referring to some attribute of God, or to one of God's saving acts "to whom all hearts are open, all desires known, and from whom no secrets are hidden;"
(iii) Do (Petition) "cleanse the thoughts of our hearts by the inspiration of your Holy Spirit,"
(iv) To (Consequence or Purpose or Motive) the reason for which we ask "so that we may truly love you and worthily praise your holy name;"
(v) Through (Mediation or Conclusion) "through our Saviour, Jesus Christ."
Not every part need be present in every collect, but (i), (iii), and (v) are indispensable.
You can read more about the Collect of the Day in my (free) book Celebrating Eucharist.
Similar Posts: