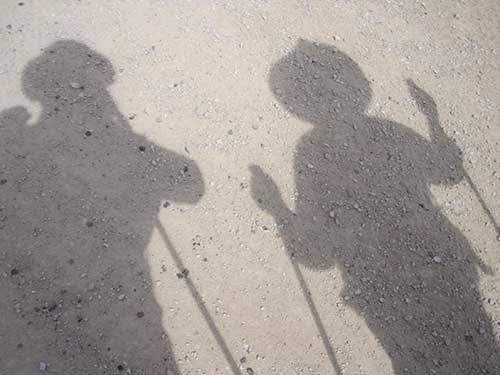 On the Camino, walking day after day Westwards on pilgrimage to Santiago de Compostela, and onwards to Finisterre (the end of the world), I was very conscious that we were always chasing our shadows.
There must be many Jungian overtones and reflections that can be drawn from that (do add your thoughts in the comments below). Previously, of course, in the Middle Ages, pilgrims would have walked West on the way there, and then most turned around and walked Eastwards back – with one's shadow behind you!
Each of us can ask:
What are we chasing?
What is our shadow?
What are our shadows?
What are we walking away from?
What are we walking towards?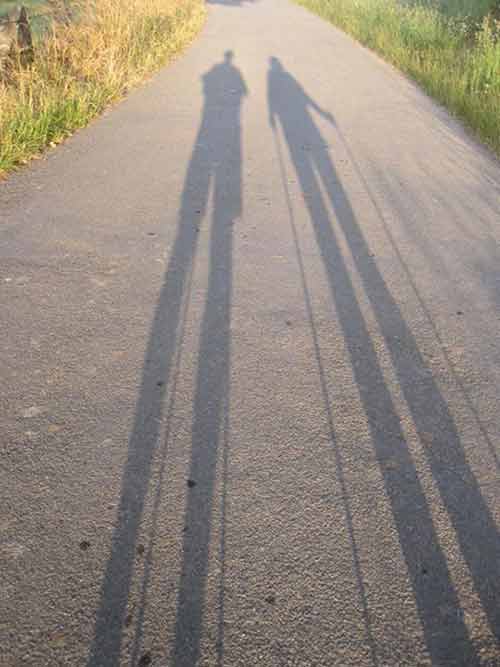 This is another post in the series on my walking the Camino.
If you appreciated this post, consider signing up for a not-very-often email, and/or like the liturgy facebook page…
Similar Posts: