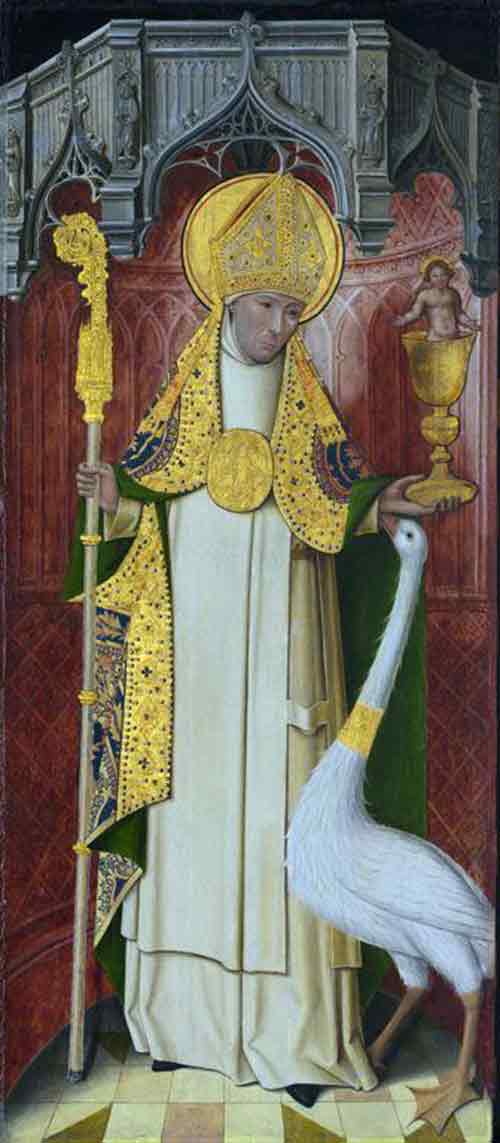 The feast of St Hugh of Lincoln (1135/40 – 16 November 1200) is coming up [Roman Catholics, sensibly: 16 November; Anglicans, why?: 17 November (CofE, TEC, Aus,…); and then there's the Anglican Church of Or: 18 November… I'm going to name these three days 'St Hugh's Triduum'!]
Hugh was a Carthusian – one of the most enclosed orders. I have passion (read 'obsession') for them. Hugh becomes part of the model for me for taking their insights and charism beyond cloister walls.
I am a Cistercian Associate. There are two 'forms' of Cistercians: O.Cist. and O.C.S.O. (Order of Cistercians of the Strict Observance). Kopua Monastery, of which I am an Associate, is part of the latter, the order which generally does not get involved in pastoral ministry beyond the monastery.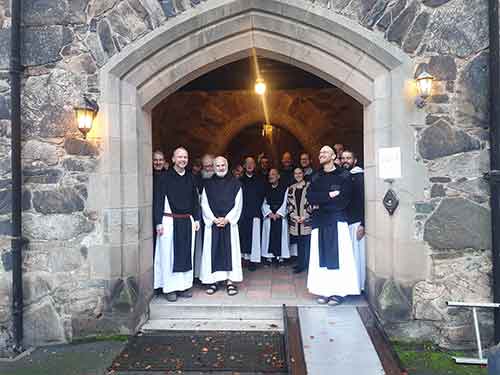 The appointment of Abbot Dom Erik Varden OCSO as the new Bishop-Prelate of Trondheim (Norway) led me to relook at the constitution and statutes:
It is the contemplative life itself that is their way of participating in the mission of Christ and his Church and of being part of the local church. This is why they cannot be called upon to render assistance in the various pastoral ministries or in any external activity, no matter how urgent the needs of the active apostolate.

C. 31 Apostolate of Monks
In discussions, I was pointed to the next line. I do wonder when "ST 31.A" was added, why, and why it is in the constitution in a different format:
When pastoral assistance is sought from the monastery in particular
circumstances the abbot, if he judges it expedient to agree to the request, should entrust this ministry to a brother who is competent and willing to undertake the task.

ST 31.A
I will be interested in hearing how Bishop Erik lives the contemplative life beyond cloister walls; just as St Hugh did; just as I, weak though I am, try to do.
Similar Posts: