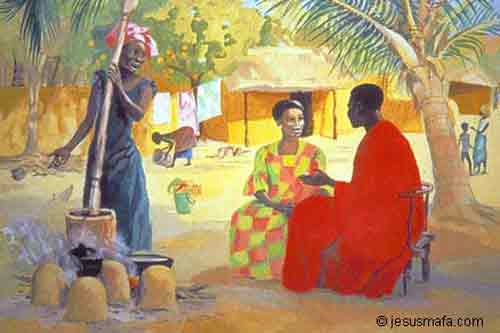 Let me introduce you to Martha's House, a dispersed ecumenical benedictish monastic community. Mark and Catherine have recently founded this community to live monastic desert disciplines in the contexts of working, daily lives.
I have e-known Mark for a while on twitter [Catherine and I also follow each other – but I've had more engagement with Mark]. There is much in Mark's life that resonates with my own – being a chaplain in an Anglican school, trying to draw on the desert insights, traditions, and disciplines. In my case, I am an Associate of a Cistercian monastery [an Associate is like a Benedictine oblate; Cistercians do have oblate tradition, but they would live at the monastery. Associates, like Benedictine oblates, live beyond the monastery]. In my view, the desert disciplines have been honed within monastic walls – like a laboratory.
I like Martha's House's emphasis that our attempt to live within these disciplines in our own context is not a dilution of the tradition; I also appreciate the shift from Mary of Bethany as a model to her sister Martha:
Martha's House is the realization of a belief that the monastic practices of the desert mothers and fathers can be integrated into a modern life. The flexibility required represents not a dilution of the monastic tradition, but rather the birth of a new type of vocation for those who, like Martha (Luke 10:38-42), are called to care for the practical needs and realities of our world and also to follow our teacher Jesus.

Introduction to Martha's House
Martha's House follows the usual pathway of exploration, postulancy, novitiate, vowed life. It has a presence on twitter, facebook, and instagram. There is a Martha's House version of the Daily Office with four daily offices. The community is inclusive.
Do explore Martha's House's attractive site [also with a blog]; follow its social media options; consider joining or supporting it in other ways – including retweeting and other social media sharing. If you wish to share your own disciplines, or similar ways of living monastic desert disciplines in our new context – you can do so in the comments below. Also, you can respond directly to Martha's House.
If you appreciated this post, do remember to like the liturgy facebook page, use the RSS feed, and sign up for a not-very-often email, …
Similar Posts: