[et_pb_section admin_label="section"] [et_pb_row admin_label="row"] [et_pb_column type="4_4″][et_pb_text admin_label="Text"]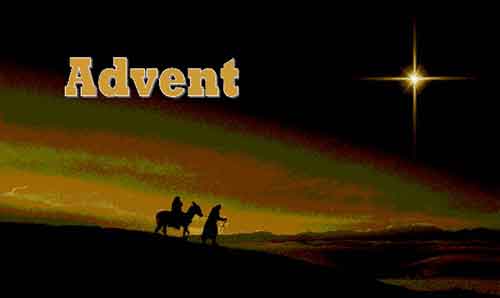 Each year, I have advocated for a "Slow Advent. I do so again this year.
Slow Advent is a way of living Advent. Advent can so easily be cluttered with shopping and end-of-year stuff. In the Southern Hemisphere examinations and end-of-school year and preparing-for-summer-holidays are added. Some people advocate for a longer Advent period (eg. Celtic Advent, Quadragesima Sancti Martini). Slow Advent is saying – less is more: live Advent slowly, and try to add less.
As Slow Food is to Fast Food – so Slow Advent is to most people's Fast "Season of Advent". You can add your ideas and practices (if you like – in the comments area below).
In previous years, I have made a special facebook event. But facebook no longer allows an event of such length. In our culture (reflected in facebook) slow and long is not in. Fast and short is in. This year, I'm suggesting that if you are trying for a Slow Advent, that whenever and wherever you post about it, you use the hashtag #SlowAdvent.
Here is an example of a previous Slow Advent.
Original, Southern Hemisphere Advent collects
An outline example and resources for an Advent Eucharist
Advent in the Southern Hemisphere
Advent wreath blessing
Southern Cross Advent Wreath blessing
We in New Zealand and the Southern Hemisphere have an experience of December which is quite different to Europe and the Northern Hemisphere. Here we too are waiting, but it is for the summer holidays, for examinations and their results, and for the end of the year. Images of reassessment, first-fruits, new birth and springtime link surprisingly well even with the readings of the Three Year Series and its derivative, the Revised Common Lectionary, both designed in the Northern hemisphere.
[/et_pb_text][/et_pb_column] [/et_pb_row] [/et_pb_section]
Similar Posts: