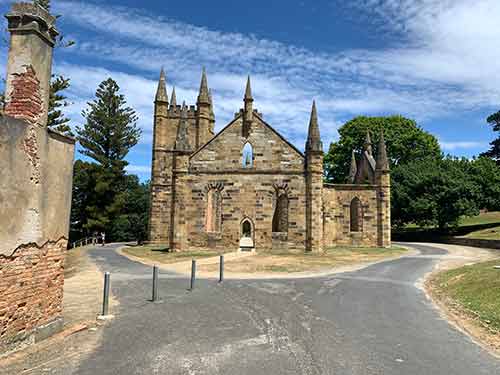 In Part 1, I reflected on a recent holiday and my experience of the church's lack of using 20th-Century technology to help people go to church: travellers, holiday-makers, people new to your area, people who don't normally or regularly go to church…
There were lots of fascinating reactions. Best was from people who pointed to digital technology: Masstimes.org and AChurchNearYou…
Reactions also included those who wrote to me that their congregants didn't have the skills to run a website or facebook page because the congregation was too small and most were in their 80s. I wonder which is cause; and which is effect. I have too often said on this site, offer young people Friday evening with pizza & drink and let them produce the site for you…
But this post is about the church's lack of using 19th-Century technology: notice boards that are out of date; in disrepair; lacking any care; difficult to read; impossible for non-church people and visitors to interpret; some notice boards have paper stuck on them for a special event or service, the tape peeling, the notice faded, handwritten, difficult to make out;…
The visitor reads on the notice board that there's a 10am Wednesday service and turns up at that time to find the building locked. Surely everyone knows that doesn't apply in January! Not.
On my summer holiday, I found most church buildings locked. What message is the church giving when they own massive land in the centre of a township with a grand building that the notice board indicates is only used for an hour or so on a Sunday afternoon once a month ?
I even found a Roman Catholic Archdiocesan Cathedral shut at midday Saturday [Roman Catholic buildings, I have written previously, are usually the best at keeping church buildings open]. You could get into the entry porch; no one was there; locked glassed doors prevented you going further; and a varying high-pitched sound – usually to shoo away young people – dominated.
In some that were open, the only way I could find out what time services were was by going in and finding the church roster pinned in an obscure part of the building.
Churches have come to take for granted that for summer holidays church basically shuts down. Why? Why can we not have churches thinking that summer holidays be when we become most active? Offering special holiday programmes? Offering a place to come in and reflect?…
And how hard is it to produce an attractive, up to date printed card or sheet (19th century technology) inviting visitors, travellers, and holiday makers to something that will connect with them at your church and walking round to every nearby hotel, motel, and hostel to have them place them in their information pack that goes in every room?
Similar Posts: