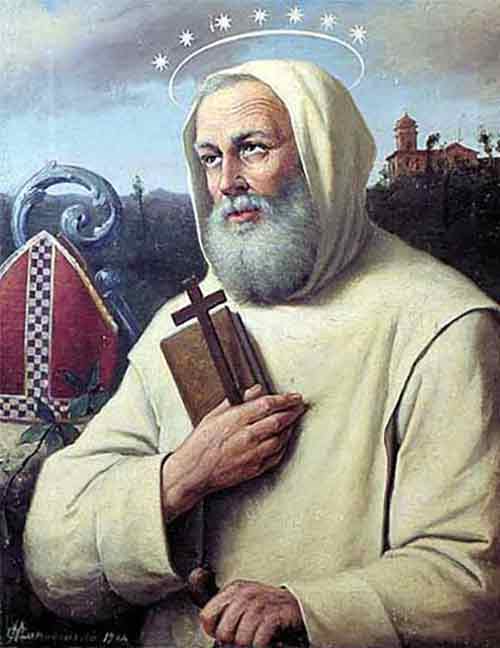 6 October is the commemoration of St Bruno, founder of the Carthusians – one of the orders of monks that profoundly inspires me. We can learn so much from them – especially in these Covid days.
God,
you called Bruno to serve you
in a life of solitude,
inspired by his example,
may our hearts be fixed on you
amidst the swift and varied changes of the world,
through Jesus, the Christ,
who is alive with you
in the unity of the Holy Spirit,
one God, now and for ever. Amen.
The Wikipedia version of the life of Bruno
Some of my reflections on Carthusian life
Some of my photos of Carthusian life
Posts on this site about Bruno
Posts on this site about the Carthusians
Similar Posts: