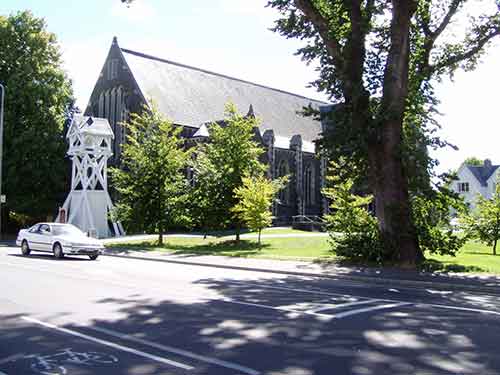 St Luke's parish in Christchurch has announced that it will close on 18 October this year, on the Feast day of St Luke.
I began worshipping at St Luke's, on the corner of Manchester Street and Kilmore Street, in 1980. The vicar then was Fr Simon Acland who had come there after being Chaplain at Christ's College (the connections continue – Christ's College is where my IRL ministry is).
It was St Luke's community that encouraged my vocation to the priesthood, and from there I headed to train for the priesthood at our national seminary, St John's College, in 1988.
St Luke's has a catholic, contemplative, inclusive, justice spirituality. The building (a sibling in style to the Napier cathedral destroyed in the 1931 Napier earthquake) did not survive the Christchurch quakes. The community has been moving around. Its numbers have kept decreasing. And it has now, rather than merging with another parish, decided to close. The parish hopes that the money it hands over will continue its type of mission and ministry. The money is hoped to be used for the cathedral, the NZ Prostitutes Collective, overseas mission, and the Little Brothers of Francis at Eremophila in New South Wales.
You can read the Bishop's announcement here.
You can read the parish's announcement here.
The parish resolution is here.
The media release is here.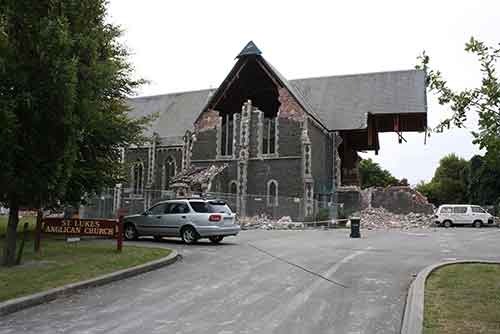 top image source
bottom image source
Similar Posts: