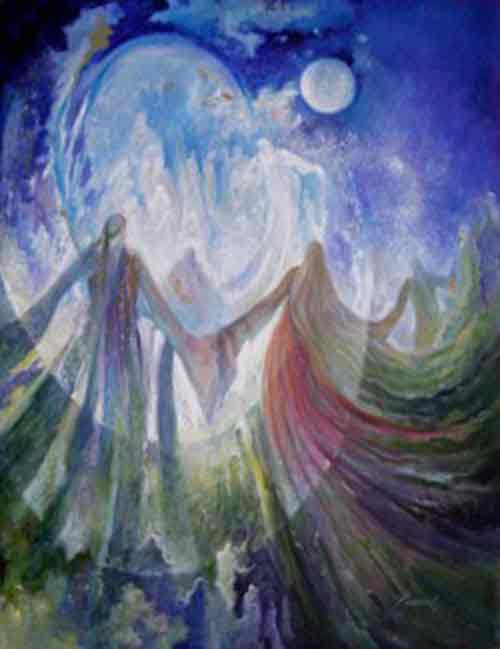 The Anglican Church in Aotearoa, New Zealand and Polynesia is trialing a new set of collects. The church provides them in Word format (91.50 kB).
Regulars here will have followed that a revised Prayer Book was on the verge of being printed without the required "twice round" process of altering our formularies being followed (General Synod Te Hinota Whanui; diocesan synods & hui amorangi; General Synod Te Hinota Whanui again; wait a year). I queried this and the printing was stopped.
I also sought that the traditional structure of a collect be (readily) available for each celebration (at least as one of the options in each proper the church provides). That desire gained momentum and was passed at General Synod Te Hinota Whanui.
The Common Life Liturgical Commission has invited six people to produce collects in this traditional format (two a year). The Commission is now sharing the first year completed. I had not seen any in this year's collection and have not had a close look at this first set.
I was invited to be one of the drafters, and I am working on Ordinary Time for Year C. As soon as I have a collection I am happy with I will put them up here for your comments, critique, and improvement.
I continue to be committed to also completing my work on my Book of Prayers in Common.
Meanwhile, if you have comments on individual collects in the Commission's draft (or generally) please send them to the Common Life Liturgical Commission, c/- the Anglican General Synod Office, PO Box 87188, Meadowbank, Auckland 1742, ph 09-5214439, email: gensec@anglicanchurch.org.nz
Comment (also) here by all means, but know that any comments about them placed on this site are not assured to be seen by the Commission (although Commission members, of course, might spot them here).
You are free to use these collects with the following citation:
'© The Anglican Church in Aotearoa New Zealand and Polynesia, 2013 – used with permission'
Similar Posts: