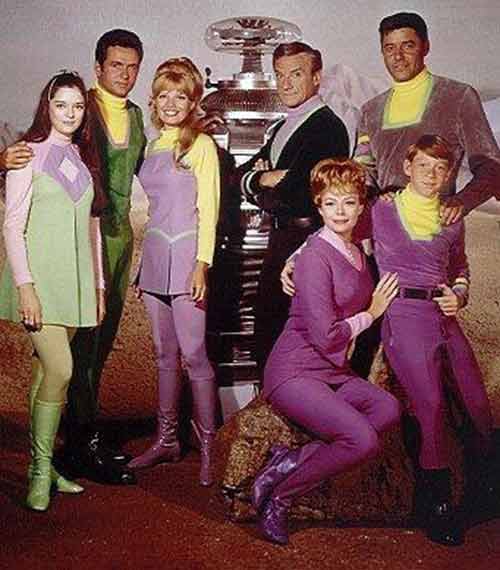 I was recently at an event where Sam Neill was talking to some teenagers about his life, acting, and films. He spoke about the changes in technology. One of the things that he said was that each of them had sufficient technology in their pocket. Sam spoke about a great film maker that he knows who now does everything with his iPhone – record for film and edit for the final product.
I often encounter church communities that have an inadequate 21st-Century presence. Their website is so 1970's. They have no social-media footprint. When people ask them to record an event, or more, to livestream an event, clergy have responded: "We don't have that technology." Well, you do. You have it in your pocket.
I repeat what I have said over and over on this site: if third-millennium technology frightens you and your community, get some teenagers around on a Friday afternoon/evening, give them pizza and something to drink, and leave them to it to produce a third-millennium presence of your community in the digital world in which most people live now.
What do you think?
If you appreciated this post, consider liking the liturgy facebook page, using the RSS feed, and/or signing up for a not-very-often email, …
Similar Posts: