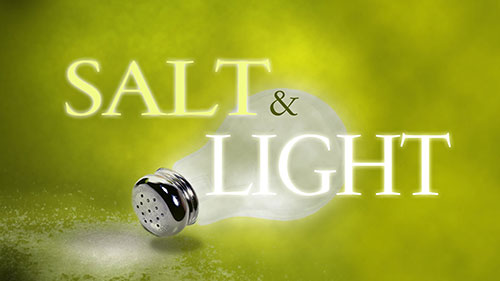 Once again, Roman Catholics and Anglicans/Episcopalians share a common collect this coming Sunday (August 30). I am working on producing a full set of shared collects for the church year. My work so far can be found here: Book of Prayers in Common. My rendering for this coming Sunday and the week following is:
Let us pray (in silence) [that what is good within us may flourish]
Pause
God of power and might, [or Faithful God]
source of all good,
graft in our hearts the love of your name,
and bind us more closely to you
so that you nourish the goodness you sow in us
and, by your watchful care,
you tend and guard the good you have nourished;
through Jesus Christ
who is alive with you,
in the unity of the Holy Spirit,
one God, now and for ever.
Amen.
The original is:
Deus virtútum, cujus est totum quod est optimum : ínsere péctóribus nostris amórem tui nóminis, et præsta in nobis religiónis augméntum ; ut, quæ sunt bona, nutrias, ac pietátis studio, quæ sunt nutrita, custódias. Per Dóminum…
I provide a commentary here.
If you appreciated this post, consider liking the liturgy facebook page, and/or signing up for a not-very-often email, …
Similar Posts: