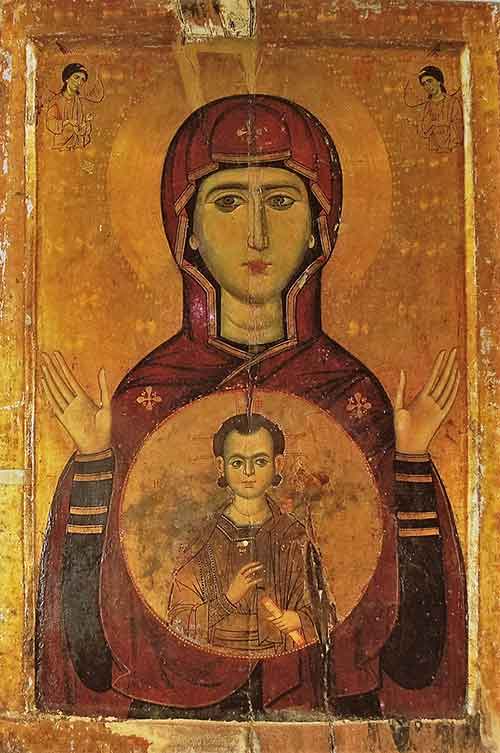 Eternal God,
in the stillness of this night
you sent your almighty Word to pierce the world's darkness
with the light of salvation:
give to the earth the peace that we long for
and fill our hearts with the joy of heaven
through our Saviour, Jesus Christ.
Amen.
[Common Worship]
During this Southern Hemisphere summer holiday period, posts may be less frequent than usual. Use the search box to find things of interest. Do check out:
Liturgy's Twitter profile
Liturgy's Facebook page
Liturgy's RSS Feed
Liturgy is also on Instagram.
Similar Posts: