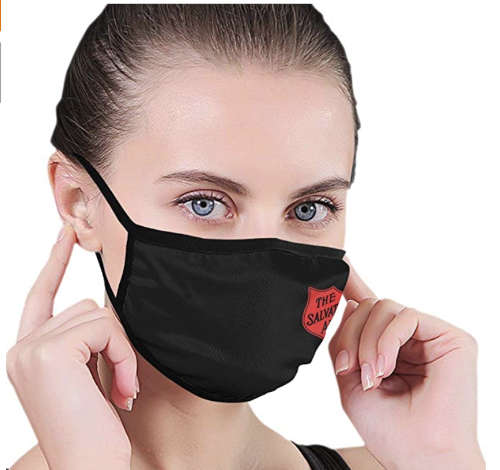 Everyone is wearing face masks now. And many are fashion statements.
The other day, in a shop, someone was wearing a mask with a red Salvation Army crest on it. It was a simple clear public statement.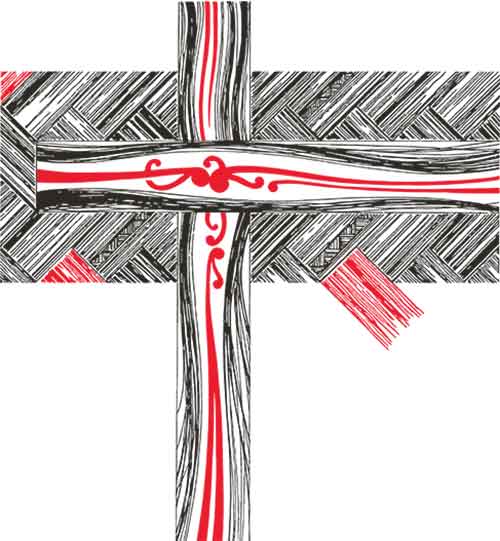 The Anglican Church in Aotearoa, New Zealand and Polynesia has a cross (left) that is regularly used as a sort of logo. It would not be recognised by the majority of our population, but the Salvation Army face mask did lead to my reflecting how we could be using some form of image or logo from websites through flags to church notice boards… and even face masks.
Are there some ways we can make ourselves more clearly present in the mind of more people?
And if you are reading this in another country, and/or from another church – translate this into your own context…
[Some days after seeing the person with the Salvation Army crest on their face mask, and having already thought about writing about this, I saw another person, this time with that crest on their T-shirt]
Similar Posts: