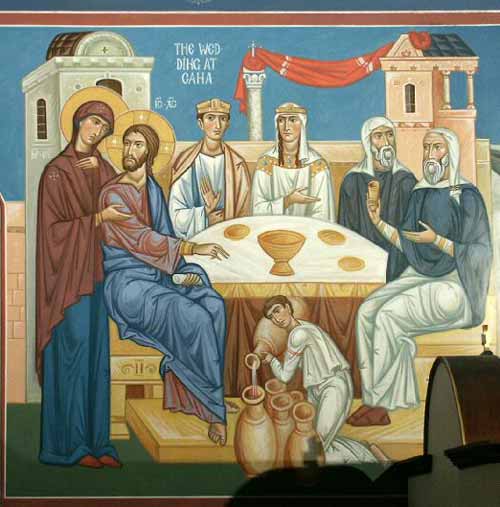 For discussion – I certainly have no clear ideas about all this.
The Telegraph presented interesting statistics at the time of the pope's visit to the UK. You can click on the map, diocese by diocese, comparing current statistics with 1982 when Pope John Paul II visited.
I guess I was surprised at the stability (with one glaring exception!). Basically the number of Roman Catholics has increased. The number of priests, women in convents, parishes, and Catholic schools is pretty much unchanged. The number of baptisms has increased slightly. The glaring statistic: in absolutely every diocese the number of marriages is at least halved, even down to a quarter in those 28 years.
What is going on?
I compared this to my own diocese. The total weddings in the Christchurch Diocese this last year was 341. In 1982 there were 823 weddings (no returns were received from Ashburton, Malvern and Parklands. Thanks to the Diocesan Archivist for this information). Again, that's consistent – a drop of about 60%.
I recently wrote about the church's lack of being proactive in presenting a positive image of Christian Marriage and certainly when I saw these statistics that IMO is a dimension of the change. [Since that blog post, I have had contact with the editor of that wedding lift-out and it is clear to me that the issue is the church and Christians – not anything from the media's side.]
Discuss: what has caused such a dramatic and consistent drop in church weddings when so many other statistics have stayed steady?
Similar Posts: