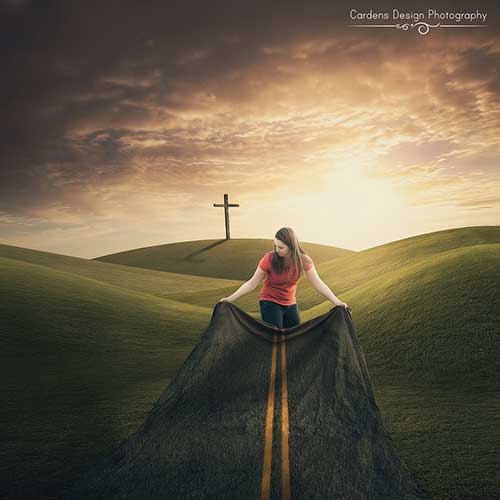 Let us pray (in silence) [that through our wisdom and love God is revealed]
Pause
Almighty God,
grant that we, meditating always on what is right and true,
may please you in word and deed;
through Jesus Christ, our Saviour
who is alive with you,
in the unity of the Holy Spirit,
one God, now and for ever.
Amen.
Usually, unless there is a specific collect set for the weekday, we use the Sunday collect during the week that follows. This, of course, doesn't apply if the Sunday is a Feast Day. I encourage instructions and practices that do otherwise to rethink that. If on a Sunday, for example, you celebrate your patronal festival of St Peter, it's appropriate to use the collect for St Peter's feast day on Sunday and then, for the rest of the week that follows, you just use the collect of the Sunday that was replaced.
The Day of Pentecost is such a Feast Day. It concludes the Easter Season. The Monday after the Day of Pentecost (this year, that is Monday 16 May) is in the 7th Week in Ordinary Time. So the collect during next week is the collect for the 7th Ordinary Sunday.
I have rendered, above, the ancient collect used in the Roman Rite for next week. You can find my reflection here: Ordinary 7
I would love to know if it forms any part of the Sarum Rite? And if not – why not? And is it used in any form anywhere else (eg. any part of the Anglican tradition)? As well as my usual interest in ways it can be improved.
So that I can consider adding it to my Book of Prayers in Common.
If you appreciated this post, do remember to like the liturgy facebook page, use the RSS feed, and sign up for a not-very-often email, …
Similar Posts: