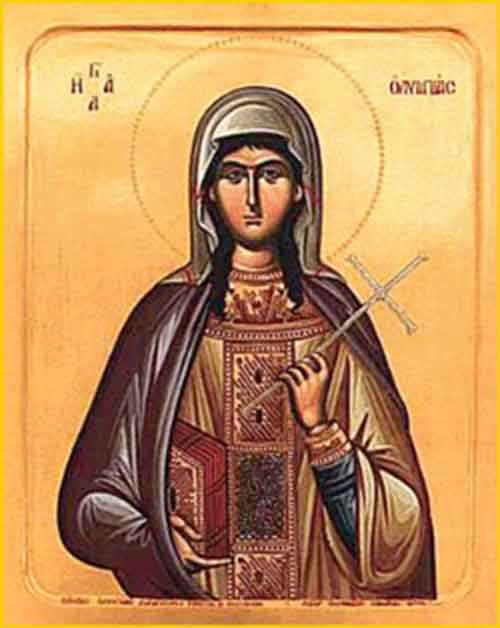 Earlier this year I wrote about the Pope washing the feet of women possibly signalling an openness to rethinking ordination of males-only in Roman Catholicism: Pope Takes One Small Step Towards Women Priests?
Now:
Pope Francis has announced he will create a commission to study the possibility of allowing women to serve as deacons in the Catholic church, signaling an historic openness to the possibility of ending the global institution's practice of an all-male clergy.
Remember that in Roman Catholicism ordination is one sacrament with three steps. If women can become deacons, what is to prevent the rethinking of women as priests and bishops?
In 1994, Pope John Paul II, in his 1994 apostolic letter Ordinatio Sacerdotalis, stated that "the Church has no authority whatsoever" to ordain woman as priests. Many claim this was an infallible statement. One problem with infallibility, however, is that there is no infallible list of what statements are infallible and what are not.
I commend to you our sister Phoebe, a deacon of the church at Cenchreae (Romans 16:1) Συνίστημι δὲ ὑμῖν Φοίβην τὴν ἀδελφὴν ἡμῶν, οὖσαν [καὶ] διάκονον τῆς ἐκκλησίας τῆς ἐν Κεγχρεαῖς
Read further articles here:
Catholic Women Deacons by Phyllis Zagano
Why Not Women? by Bishop Emil A. Wcela
For further reading:
Women Deacons in the Orthodox Church: Called to Holiness and Ministry
If you appreciated this post, do remember to like the liturgy facebook page, use the RSS feed, and sign up for a not-very-often email, …
Similar Posts: