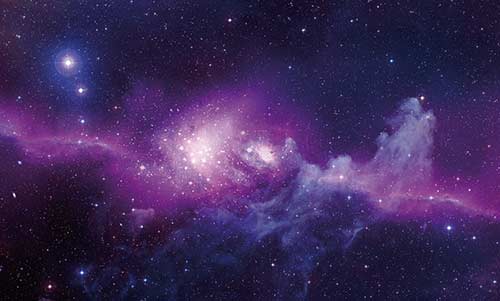 Roman Catholics and Anglicans/Episcopalians share a common collect this coming Sunday (August 16). I am working on producing a full set of shared collects for the church year. My work so far can be found here: Book of Prayers in Common. My rendering for this coming Sunday and the week following is:
Let us pray (in silence) [that we may love God in all things and above all things]
Pause
God, [or Gracious God or Living and gracious God]
you have prepared for those who love you
good things which no eye can see,
and which surpass our understanding;
pour into our hearts such longing for you,
that we,
loving you in all things and above all things,
may obtain your promises,
which exceed all that we can desire;
through Jesus Christ
who is alive with you,
in the unity of the Holy Spirit,
one God, now and for ever.
Amen.
The original is:
Deus, qui diligentibus Te bona invisibilia praeparasti, infussde cordibus nostris tui amoris affectum; ut Te in omnibus et super omnia diligentes, promissiones tuas, quae omne desiderium superant, consquamur. Per Dominum nostrum Jesum Christum, etc.
I provide a commentary here.
If you appreciated this post, consider liking the liturgy facebook page, and/or signing up for a not-very-often email, …
Similar Posts: