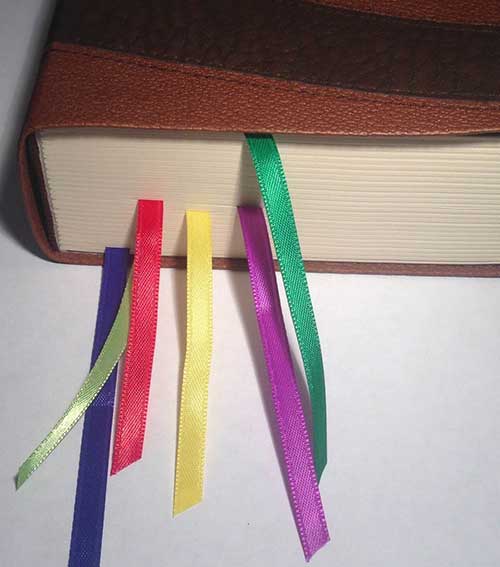 I hope my pointing to Martha's House encourages many of you who, like its co-founder, Catherine, "are more Martha than Mary" to check out this new "community for those of who are busy, feisty… because someone's got to do the cooking."
Central to this Benedictish community is the Daily Office. I've previously reflected critically/appreciatively on different forms of the Daily Office. And I want to do so on that provided by Martha's House.
I want to start with two general points:
Don't try and find the perfect daily office – find one that is good enough and stick to it. For. A. Long. Time. The Daily Office is like shoes. If you've not used it before, the Daily Office feels complicated and not like prayer for quite a while. And then, like new shoes, after a time of wearing them, and even getting blisters, suddenly you've stopped noticing the shoes and you are just walking. After time of using the Daily Office, you find you are praying. Changing the daily office is like getting new shoes
Keep the daily office simple.
Daily Prayer in Martha's House is incredibly simple to use. [The photo above, is NOT of this office – this office is a 40-page booklet]. Daily Prayer in Martha's House is online. That means it is on your phone. It has four offices: Morning; Midday; Evening; Night.
Daily Prayer in Martha's House is a gift to everyone. Originally, it was going to be for members and supporters, but Martha's House has gifted this to everyone. Thank you.
There is some variety, but very little. These are things that Mark and Catherine are probably thinking about. And they may receive feedback and grow the project as people begin using it more.
The Psalms are NRSV – when I began praying the psalms regularly half a century ago, I started with RSV, so this is a familiar feel of praying them. For many years, I prayed using The People's Companion to the Breviary, prepared by the Carmelites of Indianapolis. Because the RSV is copyright-free, they had produced an inclusive-language psalter based on that translation. As one example, they don't use 'LORD' for יהוה. As another, from them, also, I learnt ending the psalms with
Glory to you, Source of all Being, Eternal Word and Holy Spirit, As it was in the beginning…
Daily Prayer in Martha's House doesn't uses the traditional rather than the contemporary ecumenical Lord's Prayer.
Midday Prayer has a version of the World Peace Prayer that I have never seen before – and it certainly made me stop and reflect. Here is the version in Martha's House Midday Prayer:
Lead us through darkness to light
Lead us through sadness to joy
Lead us through death to immortality
Glory be to God who has shown us the light.
And here is the version as I know it (with my history of it):
Lead me from death to life,
from falsehood to truth;
lead me from despair to hope,
from fear to trust;
lead me from hate to love,
from war to peace.
Let peace fill our heart,
our world, our universe.
It is not my place to advise or even suggest. But, conscious also of the desire to be inclusive, expressed at the bottom of every page on the site, I will be fascinated to follow how this office develops. If you have started using this office, how are you finding it? I expect that for some/many people, this will be the first time they are placing themselves within this discipline. Martha's House explicitly designed it to be "suited for people who are new to the Divine Office or seeking to change their routine". I think this looks to me to be a wonderful, 21st century door into this desert discipline.
If you appreciated this post, do remember to like the liturgy facebook page, and sign up for a not-very-often email, …
Similar Posts: