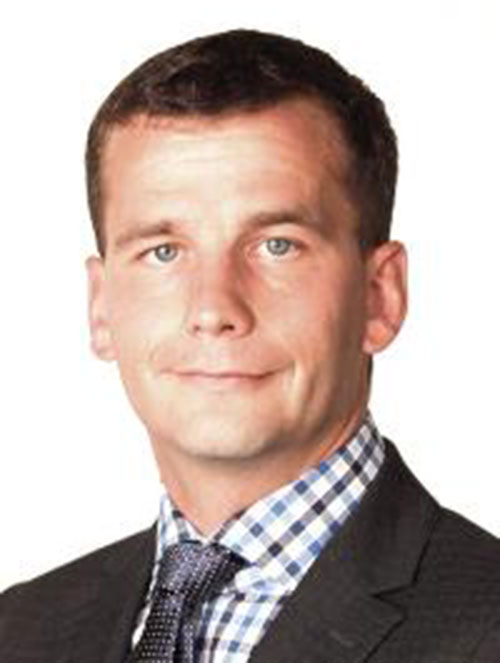 Tomorrow, 13 November 2019, David Seymour's End of Life Choice bill is to have its third and final reading in New Zealand's Parliament. The bill seeks to legalise euthanasia as an option for the terminally ill. The originally-poorly-drafted bill has been modified and may go to the nation for a referendum.
In my experience, many people cannot distinguish between and confuse (a) euthanasia [which is what this bill is about], (b) the decision to cease extraordinary means of being kept alive (including the decision to cease extraordinary means of prolonging the suffering of a dying person), and (c) controlling severe pain with the consequence that it hastens death (the Principal of Double Effect). (b) and (c) are already legal, and generally acknowledged to be ethical. Harrowing as individual stories may be, and important as human experience is, hard cases make bad laws.
Secondly, we are a country with a tragically high suicide rate. David Seymour is misguided if he thinks that those contemplating suicide will be unaffected in their thinking by the passing of such a bill. David Seymour responded to a recent letter from leaders of a wide variety of faith communities who, as one of their points, expressed this concern. I read the 2016 Health Committee report on medically-assisted dying that David Seymour pointed to in his response. He quoted that the Ministry of Health had advised that "there does not appear to be any connection between assisted dying or euthanasia and rates of suicide". As a mathematician, I found the article he pointed to unconvincing. I am more persuaded by the experts' letter to parliamentarians that showed evidence connecting legalising assisted suicide with the raising of the unassisted suicide rate.
Thirdly, in New Zealand we have wonderful palliative care available. How will the availability of euthanasia affect the financing of research, improvements, and availability of palliative care in this country?
Fourthly, what process can assure that the euthanising is not inflicting even more suffering?
Debating euthanasia requires agility with differing ethical theories: deontological (an action is right or wrong in and of itself); consequentialism (an action is right or wrong depending on its imagined consequences); proportionalism (the morality of an action cannot be defined without reference to the circumstances and intentions behind the act);…
Here is a letter signed by over 1500 New Zealand doctors holding to the World Medical Association that represents 114 countries and nine million physicians who say it's not the role of a doctor to end someone's life:
We endorse the views of the World Medical Association and the New Zealand Medical Association that physician assisted suicide and euthanasia are unethical, even if they were made legal.

We are committed to the concept of death with dignity and comfort, including the provision of effective pain relief and excellence in palliative care.

We uphold the right of patients to decline treatment, as set out in the NZ Code of Health and Disability Services Consumers' Rights.

We know that the proper provision of pain relief, even if it may unintentionally hasten the death of the patient, is ethical and legal. Equally the withdrawal or withholding of futile treatment in favour of palliative care is ethical and legal.

We believe that crossing the line to intentionally assist a person to die would fundamentally weaken the doctor-patient relationship which is based on trust and respect.

We are especially concerned with protecting vulnerable people who can feel they have become a burden to others, and we are committed to supporting those who find their own life situations a heavy burden.

Doctors are not necessary in the regulation or practice of assisted suicide. They are included only to provide a cloak of medical legitimacy. Leave doctors to focus on saving lives and providing real care to the dying.

Doctors want NO part in assisted suicide
Here is the full letter of the religious leaders:
Religious Leaders Write to … by Stuff Newsroom on Scribd
Similar Posts: