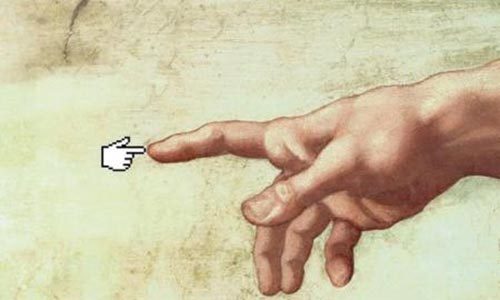 This site is stable.
Well that's my hope. Regulars here know that, in recent times, they might have visited this site to find that the site had gone down. That has been irritating for you. It has also been annoying for me. I give my time and energy voluntarily, and to find that my efforts don't actually reach anyone is frustrating.
As regulars also know, there are parts of this vast site that need rebuilding – but if the site is unstable, there's hardly any incentive to work away, even little by little, at that.
The reason has been that this site is under consistent, systematic, international attack – at the rate of about half a million hits a month. On one occasion, some may remember, the site was actually hacked. More was needed than simply moving it to a stronger server, but following a number of other advances (thanks for the help!) we have had 10 days of stability now!
Clearly the popularity of this site attracts attention (it normally ranks in the top half-dozen most-visited of all blogs based in NZ). But I've also been told that being a Christian site may also be a reason why it is being targeted. In any case – let's hope that is all behind us and we all can enjoy this now-stable site more.
A penultimate note for the webphobic: no your computer won't catch anything from browsing this site 🙂
NB – we are entering the Southern Hemisphere go-slow period. Posts may be less frequent; comments may take longer to go through moderation.
Ps. If you are finding any issues with the site (one person struggled to be able to post a comment) please contact me at liturgy.co.nz [AT] gmail [Dot] com
If you appreciated this post, consider liking the liturgy facebook page, using the RSS feed, and/or signing up for a not-very-often email, …
Similar Posts: