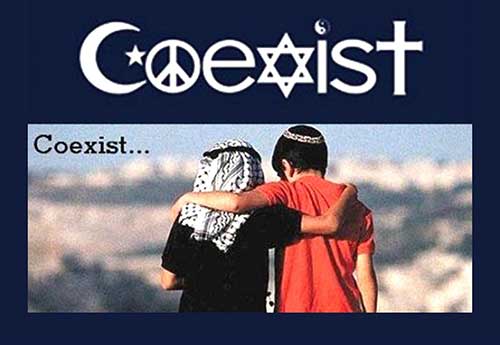 I was choked up and tearful as the Sydney hostage crisis unfolded.
I discovered the hashtag #illridewithyou
Rachael Jacobs, riding on a train, noticed a Muslim woman quietly take off her head covering. She posted: "I ran after her at the train station. I said 'put it back on. I'll walk with u." Another woman, @sirtessa, tweeted: "If you reg take the bus b/w Coogee/Martin PL, wear religious attire, &don't feel safe alone: I'll ride withyou. @me for schedule." She started the hashtag #illridewithyou
If Christmas, if the incarnation means anything, at the very least it means God walking with us, God riding with you, with me, with us: black, white, gay, straight, man, woman, Muslim, atheist, Jew, Christian,…
Still reeling from the Sydney siege we awoke yesterday to the heartbreaking horror of the Peshawar school massacre in Pakistan.
The incarnation of the Source, meaning, and heart of the universe, of Reality, is not extraneous to us – it expresses and fulfils humanity at our best, of love's response to hate, of peace's response to terror… #illridewithyou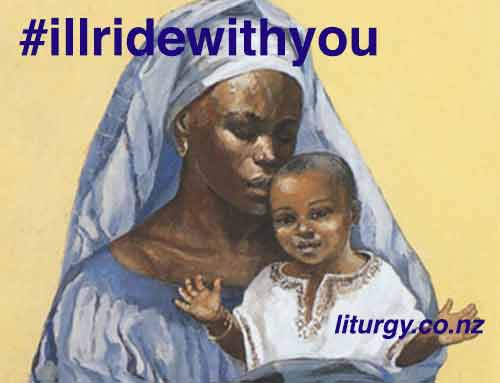 Similar Posts: