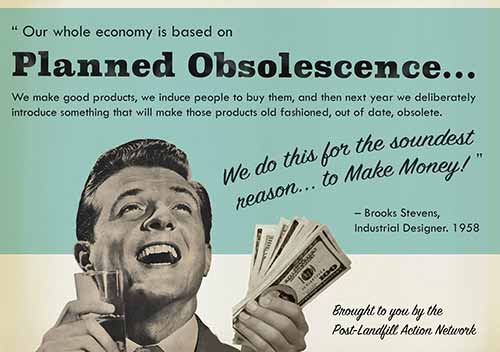 A recent comment made what I think is a very important point:
Mainstream popular music depends on a principle of planned obsolescence: a song is big hit for a short time and is then quickly replaced by the next big hit. Within this environment, it's easy to lose sight of the power of tradition. There's no musical experience quite as powerful (for an adult, that is) as singing a hymn that you've heard and sung since childhood. All those moments of singing the same hymn begin to pile up and create layers of meaning and emotion. I pity the congregation that abandons that kind of experience in pursuit of newness.
One of the strengths of liturgy, I think, is the encountering of the same words and symbols in different stages and contexts. Each year we celebrate the Incarnation at a (hopefully) deeper level. Each year we celebrate the Resurrection at a (hopefully) deeper level. Each year we grow because of these celebrations.
Each week, we are nourished in communion.
Again and again, we encounter the same words of Jesus, the same words of the Bible.
This means that the signs and symbols must be of a depth that they can sustain this regular repetition – bread, wine, water, flame, oil, ash,… And the words and tunes also need this level of depth… as do the gestures, actions, vesture, buildings,…
We live in a world of planned obsolescence, of ever-changing pixels, and throw-away sheets, and ever-growing landfill of plastic,…
I regularly get emails of the sort: "Our community used ashes on Ash Wednesday last year, have you got a different good idea for this year…"
Liturgy is counter-cultural…
Discuss.
If you appreciated this post, do remember to like the liturgy facebook page, use the RSS feed, and sign up for a not-very-often email, …
Similar Posts: