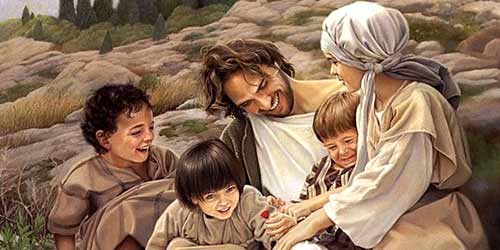 In a recent comment, someone referred to Christian vestments as "playing dress up". As is so often the case with digital comments, I cannot judge the tone of this comment, nor the attitude of it's author. But comments like that are often made with a tone of denigration.
As if dressing up is somehow wrong. Beneath us. Something we mature people have grown out of. Or we need to grow out of. Or we should have grown out of.
Playing is acting how we want things to be in the future. In a fun way. And as we play, what we are playing, little by little, can become a reality.
In a way that is church – we play now how we hope one day the world might be, and by playing we begin to make it so.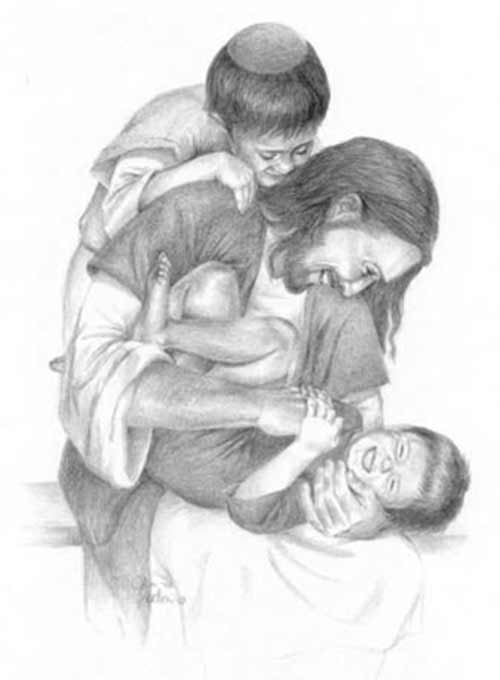 Jesus said, 'Let the little children come to me, and do not stop them; for it is to such as these that the kingdom of heaven belongs.'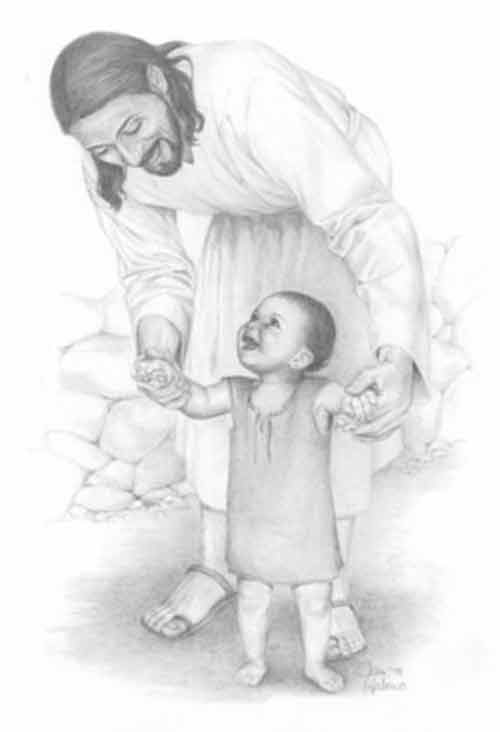 Following Jesus' example we pray with, we play with, bread, wine, water, oil, candles,… They are for us prayerfully, playfully,…
I have written previously about (children's) play as a model for liturgy. "As children we play at what may one day become a reality." (Celebrating Eucharist Chapter 1).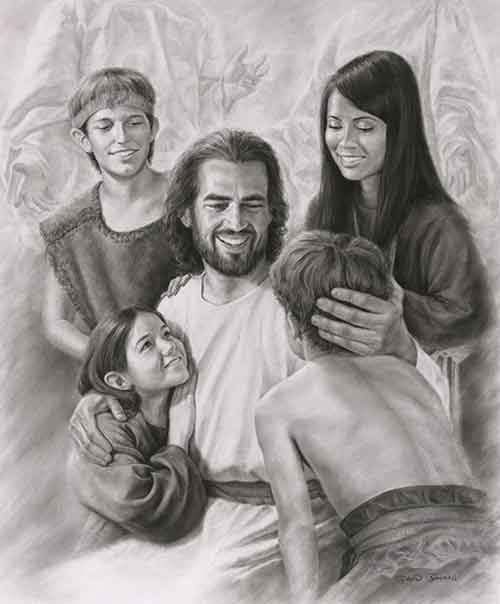 'Truly I tell you, unless you change and become like children, you will never enter the kingdom of heaven.'
When un-playful science and the god of money are what drive us as individuals and as a society, we are the most to be pitied. We need a little child to lead us.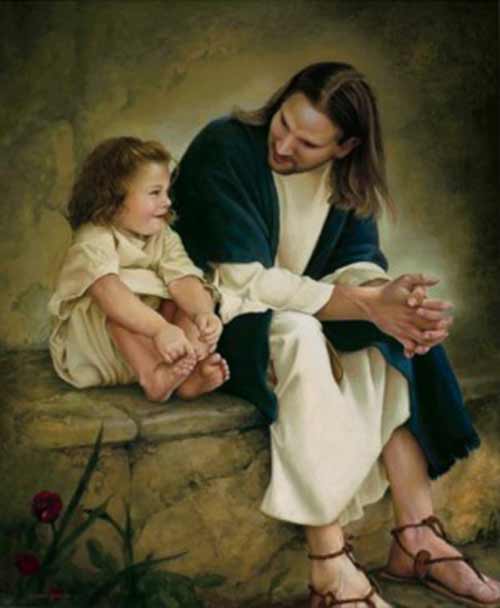 If you appreciated this post, do remember to like the liturgy facebook page, use the RSS feed, and signing up for a not-very-often email, …
images sources: here, here, here, here, and here.
Similar Posts: