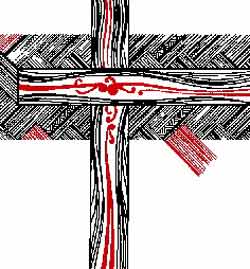 A New Zealand Prayer Book He Karakia Mihinare o Aotearoa is online (click the link to go to the site).
It appears this site has been running since 14 March 2012.
There is an iPad/iPod/iPhone version of the Prayer Book available here. Both of these digital versions have some issues with them – but it is good to have the texts more readily available digitally; this is a good step forward.
Thanks to Rev. Chris Darnell for letting me know.
Similar Posts: