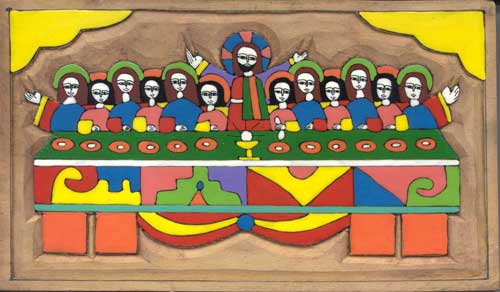 See here for a commentary on the collect/opening prayer for this Sunday.
The forty days of Lent are to prepare for the fifty days of Easter. Is that continuing to be your experience?
How was your experience of Easter 4? Where I worshiped I was again delighted that the Easter Greeting was used (Alleluia! Christ is risen! He is risen indeed! Alleluia!), and Alleluias were added to the dismissal, there were also two baptisms. The Easter candle continues to be lit. Will this be (able to be) maintained for the fifty days of the Easter Season?
You can also add your (or any) resources or suggestions, prayers, hymns, reflections on readings, etc. for this coming Sunday and the following week below.
Similar Posts: