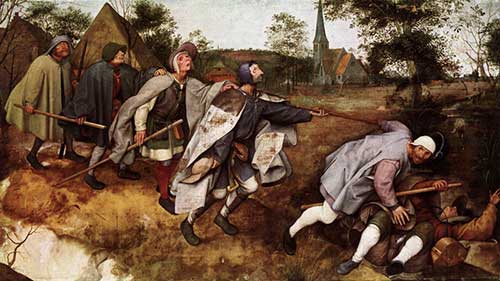 Let us pray (in silence) [that we cooperate with God's will]
Pause
Grant, Lord, [or O God]
that the course of this world may be directed by your peaceful governance,
and that your church may be joyful as,
in confidence and serenity,
we serve your purpose;
through Jesus Christ, our Saviour
who is alive with you,
in the unity of the Holy Spirit,
one God, now and for ever.
Amen.
Here is my commentary for this collect for Ordinary 8.
Resourcing Preaching and Worship Downunder
Textweek resources
Although RCL allows for the option of celebrating the Transfiguration this Sunday (rather than on the Second Sunday in Lent), I agree with the decision of the NZ Lectionary booklet to follow the majority Western Christian practice.
Do add any resources, ideas, and comments below.
If you appreciated this post, consider liking the liturgy facebook page, using the RSS feed, and/or signing up for a not-very-often email, …
Instagram's @liturgy is the new venture – if you are on Instagram, please follow @liturgy.
Image source: Parable of the Blind Leading the Blind – Pieter Bruegel 1568
Similar Posts: