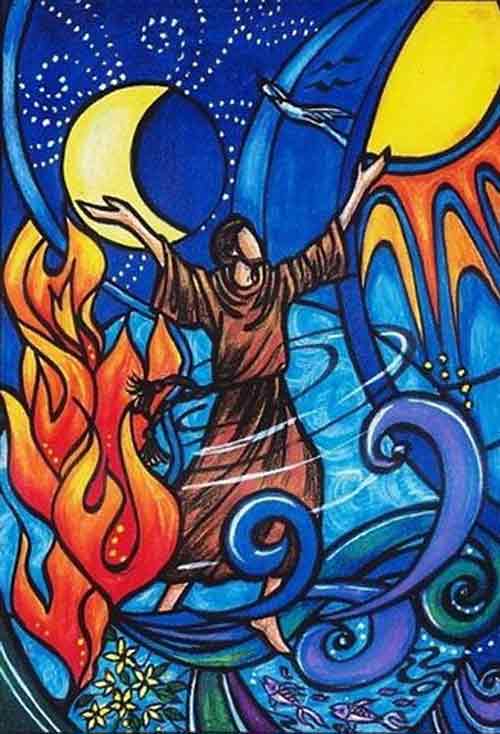 Saint Francis of Assisi's feast day is October 4. Giovanni Francesco Bernardone was born in 1181 or 1182 and died October 3, 1226. He founded the Order of Friars Minor, commonly known as the Franciscans. He is the patron saint of animals and the environment, and Italy. Churches often hold services with animals near to his feast day of October 4.
Some resources for around his feast day may be found on this site for Saint Francis.
There is an element of Throwback Thursday in this post.
If you appreciated this post, do remember to like the liturgy facebook page, use the RSS feed, and sign up for a not-very-often email, …
Similar Posts: