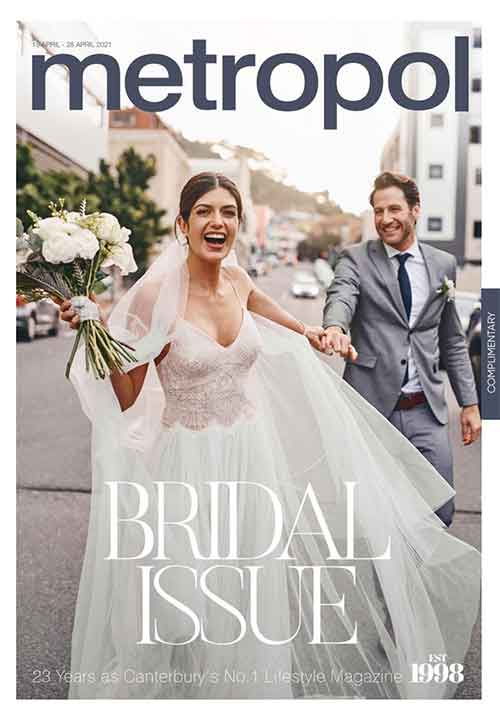 I picked up the local, free Metropol Bridal Issue magazine (you can read it online here and check the correctness of my blog post). Those who are regular to this site can probably already guess where this is going. And, unfortunately, what I looked through it to find confirmed what I expected…
The Editor says this magazine highlights "the global trends influencing modern-day marriages… This issue includes everything you need to know: Venues, event styling ideas…Covid-19 has made us think about what is most important to us…" (page 5).
Here's my point – sad if you also expected it: I cannot see a single reference to church. Not a single church, not a single denomination has got anything into this annual issue. There isn't even a picture of the outside or the inside of a church building – clearly, in "global trends influencing modern-day marriages", church buildings are not one of the venues "you need to know".
I wonder if any church submitted anything at all to this issue?
Church weddings provide stunning venues, experienced, trained wedding celebrants, free sessions for the couple to explore their relationship, usually a hall on the property that can be used for the reception, often there is a group that can cater (look at what you've saved towards your house deposit…), ongoing support for your relationship and family…
Churches seem to have given away weddings (in the same way we have given away funerals). If we are not putting church weddings into our cultural thinking as an option, let's not expect our surrounding culture to do this advocating for us.
.
Similar Posts: