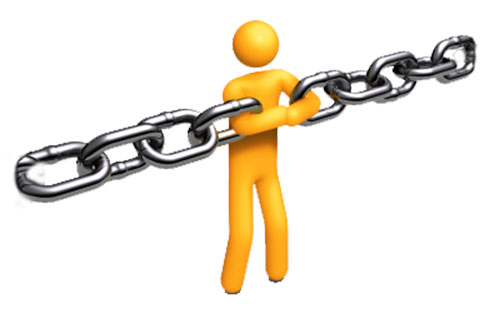 Here are some websites worth a look. You might have others that you would recommend that you can add in the comments below.
Dear Pope Francis
A fascinating format for a blog – Kevin writes a daily letter addressed to Pope Francis. Dear Pope Francis began in June 2013. Unfortunately there has been a hiatus since he wrote to Pope Francis that he had taken up with the Anglicans, a post which received an overwhelming response.
Theology in Worship
Ponder Anew (Discussions about worship for thinking people) is produced by Jonathan, a former Baptist, now United Methodist. He is a church musician. Get his flavour by reading Churches, stop trying to get butts in the seats and start telling your story
Parish Webistes
The Anglican Parish of Whangarei is one of the most recent websites to add a link to this Liturgy site. It also has a page on Anglican Communities Network Ministries (facebook page here)
There are other sites I recommend. You can find these at:
Worship and Lectionary Links
Diocese, cathedrals, parishes, churches
Spirituality sites
Blog links
General links
The usual applies: just because this site link to a site doesn't mean I agree with everything on that site. And if you or your community links to this site, obviously that does not commit you to agreeing with everything here.
Similar Posts: