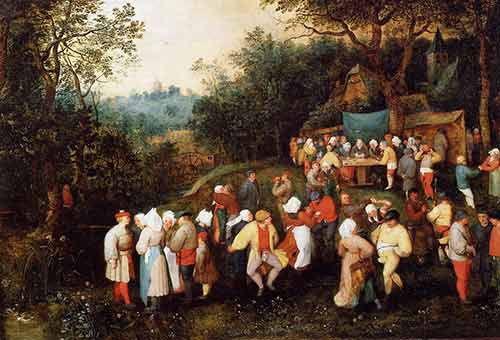 Recently, I read an article by Dr Tom Mulholland about the improvement to human wellbeing through music
Turns out there is a body of research and neurological explanations to underline why great music makes us feel great. It's do with rhythm and vibration and neural connection and the chemicals that are released.
I had brought this up recently in my homily for the induction of new choir members.
The article includes being connected to other people – through music: creating music together, enjoying being part of a musical experience, forming and deepening relationships through shared interest in similar music.
All these dynamics are at work in worship. [Don't get me wrong: this is not the motivation for communal worship – it is an effect]. Traditionally, Christian communal worship (and the Jewish tradition from which it sprang) is sung, is musical. My country, New Zealand, (unlike other cultures) does not have a singing culture. Singing is counter-cultural – in a positive way. We must also, therefore, take care that music in our worship is not passive. Certainly, let's have a piece by the choir or music group, but the primary musical reality at worship is participatory. We all sing. The choir or music group can lead this.
What is your positive experience of music and singing in worship and do you see it enhancing our wellbeing?
If you appreciated this post, do remember to like the liturgy facebook page, use the RSS feed, and sign up for a not-very-often email, …
Similar Posts: