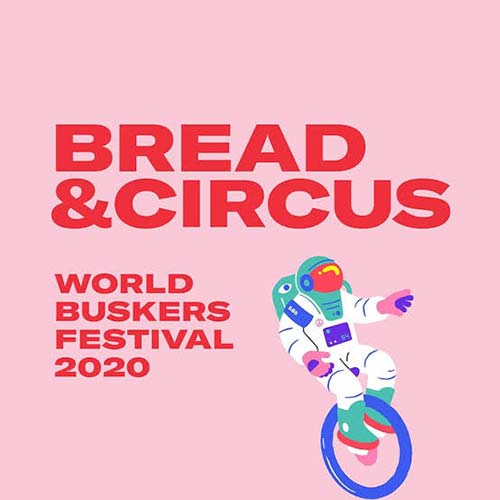 Yesterday, the annual World Busking Festival began in Christchurch. Wonderful!
I have long been connecting busking with Christianity, particularly with worship: the connecting of the fixed 'set pieces' with the particular context, and so on… With the busking festival in Christchurch being more than a quarter of a century old, like Christianity, it is increasingly 'institutionalised'. It isn't simply on the street – it has fixed venues, organisation, …
The 'on the street' period of Christianity lasted for some time; and then it transitioned to a more 'institutionalised' version.
So here… for the 27th year of the World Buskers Festival, titled Bread & Circus, is my reflection.
Busking provides helpful reflection for worship – especially for worship leaders.
I have reflected on busking becoming more "established". If that interests you, look back to that post.
Let me remind people of the dynamics of busking:
Gather a crowd – from individuals and small groups to a united audience (and get it to grow)
Get the crowd to participate (clapping; call and response – there are standard ways of doing this that regular busking crowds know, and those who are new soon pick up from the regulars)
Go through your fixed routine, adapting it to the context, and to the reaction of the people
Send the people away satisfied and transformed (oh yes – get some of their money)
If you want to explore this model further, here are some previous posts:
Buskers – a model for leading worship
Busking & Liturgy
Buskers Lead Worship
Similar Posts: