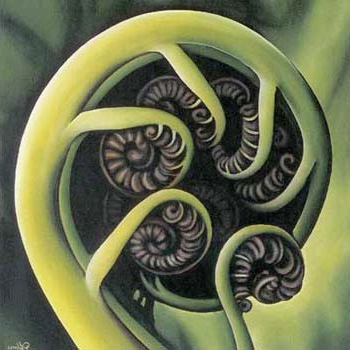 This post continues to expand the creation reading of the lectionary to this coming Sunday, September 23. During September many communities celebrate a Season of Creation. These expansions will be added to that resource page.
Here are the lectionary readings.
The Proverbs reading speaks of the good wife, metaphorically Wisdom, and how she relates to God's good creation; using, not abusing. Psalm 1 continues this positive use of creation images. The Wisdom text challenges us to think of the place of death, ever-present in creation. Jeremiah's text is another example of reflection on death in creation – this time a gentle lamb led to the slaughter, a tree destroyed with its fruit, a person cut off from the land of the living. Psalm 54 is a lament against evil in creation and presents hope and pleads that good will triumph. James speaks about our cravings, coveting, wanting things we do not have. People, too, are part of creation, and the reading from Mark is about welcoming them.
This site encourages a greater consciousness of our responsibility towards creation. It is also firmly committed to the three year lectionary. I believe it is possible to keep the three year series AND to focus on creation (unlike some communities which abandon the ecumenical lectionary for this month). Doing so means communities, worship leaders, and preachers also grow in agility and awareness of creation threads and themes throughout our Christian tradition.
Most important, of course, is not just thinking about creation – but putting new disciplines into our lives – individually, communally, nationally, globally.
Further resources are found here.
Do you have suggestions or resources that you can add?
Similar Posts: