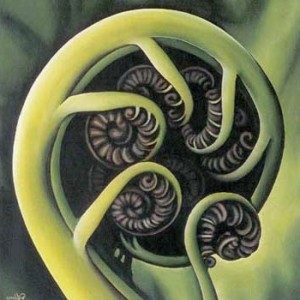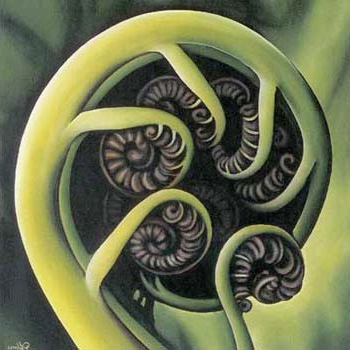 During September many communities celebrate a Season of Creation.
This site encourages a greater consciousness of our responsibility towards creation. It is also firmly committed to the three year lectionary. I believe it is possible to keep the three year series AND to focus on creation (unlike some communities which abandon the ecumenical lectionary for this month). Doing so means communities, worship leaders, and preachers also grow in agility and awareness of creation threads and themes throughout our Christian tradition.
On this site you will find some reflections for the Creation Season celebrations. I need to complete this for this year, Year B.
Most important, of course, is not just thinking about creation – but putting new disciplines into our lives – individually, communally, nationally, globally.
Do you have suggestions or resources that you can add?
Similar Posts: