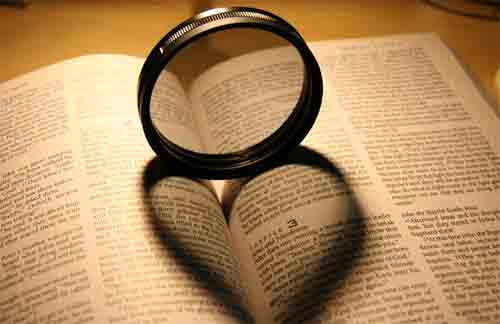 Many people may have missed that week by week I have been pointing to introductions to the Sunday readings.
Many places tell the congregation what they are about to hear. I think this restricts what we might hear the Spirit saying to the Church, what you might hear the Spirit say to you individually.
On the other hand, the readings often would make more sense if we had some idea of what preceded it (they often continue from week to week – but you might have forgotten where we left off, or been sick last Sunday, or whatever). Or if we new a little more of the (cultural or historical) context that we are about to hear read in.
So, I have been providing an introduction, week by week, to the readings (it has usually been with a link: "My Introduction to the lectionary readings". With many of these introductions, I have still not had the time to rebuild to the new website look 🙁 But, just as an example, here's the introductions for this coming Sunday:
My Introduction to the lectionary readings
An here's the explanation of what I am doing:
This site provides something different: many sites and books provide a brief summary of the reading – so that people read out or have in their pew sheet an outline of what they are about to hear. They are told beforehand what to expect. Does this not limit what they hear the Spirit address them? This site provides something different – often one cannot appreciate what is being read because there is no context provided. This site provides the context, the frame of the reading about to be heard. It could be used as an introduction, printed on a pew sheet (acknowledged, of course), or adapted in other ways.
The Vanderbilt Divinity Library always provides the texts of the readings.
And the Textweek website provides many other resources.
Peter Carrell provides a Down Under reflection.
If you appreciated this post, do remember to like the liturgy facebook page, use the RSS feed, and sign up for a not-very-often email, …
Similar Posts: