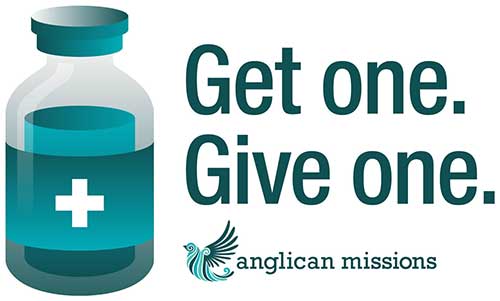 In Aotearoa New Zealand, we will receive our Covid vaccination free. I urge us all, when you get your Covid-19 vaccine, to consider giving $10 (or more) so that one of the world's most vulnerable can get theirs.
You can watch a 1 minute video about this above. And you can donate here (and read more about the project).
Beyond New Zealand, I am sure you can locate an equivalent fund in your country.
Here is a (2 minute) video of Archbishop Philip Richardson speaking about this (different to the video above):
UPDATE: Dr Nick Laing was a student at Christ's College – I was his Chaplain.
Similar Posts: