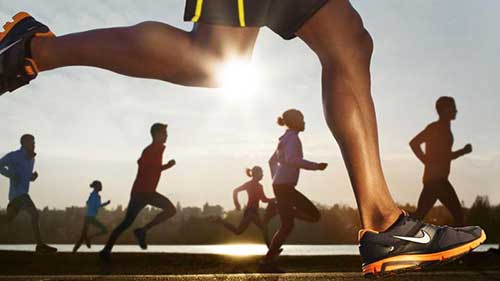 On Sunday, it is the feast of All Saints, and the collect will be of that feast day. Many people use the Sunday collect on weekdays following. All Saints is a day – not a celebration for a week. Hence, on weekdays next week, one would use the collect for the Sunday which All Saints replaces, Ordinary 31 (Sunday between 30 October and 5 November).
Once again, Ordinary 31/Proper 26 (Sunday between 30 October and 5 November), has a collect shared by Roman Catholics, Anglicans/Episcopalians, and others. I am working on producing a full set of shared collects for the church year. My work so far can be found here: Book of Prayers in Common. My rendering for this for the week following is:
Let us pray (in silence) [that God's love strengthen us to do God's will]
Pause
Almighty and merciful God, [or Living God or Eternal God]
it is your gift alone
by which your faithful people
offer you true and laudable service,
grant, we beseech you,
that we may run, without stumbling, towards your promises;
through Jesus Christ
who is alive with you,
in the unity of the Holy Spirit,
one God, now and for ever.
Amen.
This translates the Latin original we have been praying for over a thousand years:
Omnipotens et misericors Deus, de cuius munere venit, ut tibi a fidelibus tuis digne et laudabiliter serviatur: tribue, quaesumus, nobis; ut ad promissiones tuas sine offensione curramus.
I provide a commentary here.
If you appreciated this post, consider liking the liturgy facebook page, using the RSS feed, and/or signing up for a not-very-often email, …
Similar Posts: