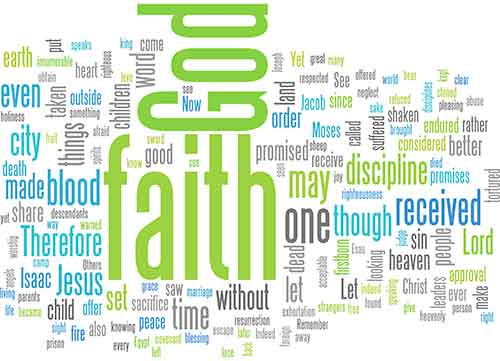 Last year, we together, internationally and ecumenically, read and prayed our way through the letter to the Hebrews Chapters 1-10.
Over the next four weeks, together we read and pray our way through Chapters 11-13.
What resources do you find useful?
What ideas do you have for working our way through this text? What ideas do you have for worship around this text? Hymns? Songs? Video clips? Maps? Stories? Any ideas and resources at all?
I have been asked for online resources to access reliable, trustworthy information around biblical material. After seeking advice, best I can come up with so far is The New Testament Gateway.
Some may be interested, how different the wordle looks for the original Greek!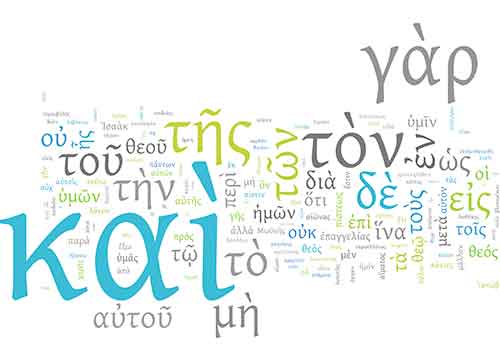 Similar Posts: