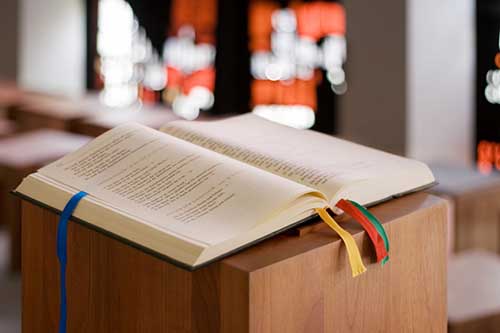 UPDATE: Here is the 2017 NZ Lectionary to download as a PDF. Here is a review of New Zealand's Lectionary Te Maramataka 2017.
ORIGINAL POST CONTINUES: I am receiving requests from people planning 2017 who do not have a copy of a lectionary beyond this year. These people are asking for places to look for help in their planning.
27 November 2016 is the start of Advent Year A – the year focusing primarily on Matthew's Gospel.
Textweek is always a great place to start your planning.
Vanderbilt Divinity Library provides readings from the Revised Common Lectionary
Here is A Liturgical Calendar following the Revised Common Lectionary as used by TEC
Here is the Roman Catholic Liturgical Calendar
Common Worship Almanac (from comment below)
If you have other resources, please add them in the comments below.
As soon as I am aware of the digital version of the NZ Anglican Lectionary being online, I will link to it from here.
If you appreciated this post, do remember to like the liturgy facebook page, use the RSS feed, and sign up for a not-very-often email, …
Similar Posts: