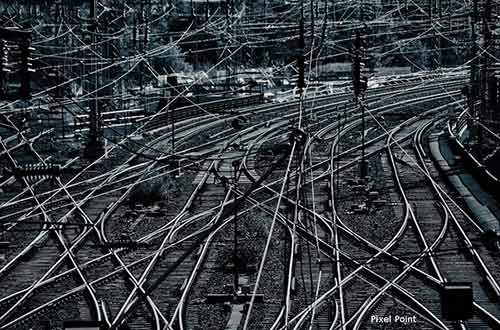 Previous posts examine the confusion around NZ Anglican liturgical practice. That disorder extends to ordination and maybe even threatens the validity of those ordinations. This can also impact relationships not only within the Anglican Communion but also with those who, ecumenically, accept the ordinations of our church.
The last meeting of General Synod Te Hinota Whanui (GSTHW) finally formally acknowledged that some of our liturgical practice has no legal foundation. [I am opposed to the proposed solution, and thankfully other people and some diocesan synods agree with me – but that is a discussion on other threads].
GSTHW has much more liturgical work to do.
In case it was unclear previously, the church has recently resolved any confusion whether bishops in the Anglican Church in Aotearoa, New Zealand and Polynesia have jus liturgicum – the right to authorise, require (or forbid) services as the bishop of an episcopal unit. They do not.
What has certainly been explicit all along is that bishops do NOT have the right to alter the ordination services agreed to by the church:
Bishops of this Church shall be liable to discipline for… refusal or neglect to use authorised Ordination Liturgies. Title D Canon II 4.3
But, in ordinations, I have either seen or people have told me about:
Deacons and Priests being ordained in the same service in a manner not following the requirements of the Prayer Book pages 922-923 which describe the way that those parts of ordination services are to be combined.
Licensed ministries being authorised, alongside deacons and priests being ordained, within the one ordination prayer (page 908).
Changing presiding bishop during the ordination prayer.
Changing language during the ordination prayer.
Using an ordinal not agreed to by the church.
Ordaining those not episcopally confirmed.
Words and gestures inserted into the ordination prayer (such as, "We sign you with the cross, the sign of Christ.")
Not having assisting priests lay hands on the head of each candidate (page 908).
Having assisting priests lay hands on the ordaining bishop rather than on the head of each candidate.
Moving the laying on of hands to a different point in the prayer than where is indicated.
Omitting the laying on of hands.
I won't allow this thread to be hijacked by those who hold to the invalidity of Anglican orders generally. I think it would need the convening of a Commission on Doctrine and Theological Questions to determine which of the above affect validity of ordination, and to determine how to proceed (eg. conditional ordination) should any of the above have occurred and affect the validity of people's ordination.
A proper review of our liturgical mess in our province is long overdue.
If you appreciated this post, consider liking the liturgy facebook page, using the RSS feed, and/or signing up for a not-very-often email, …
Similar Posts: