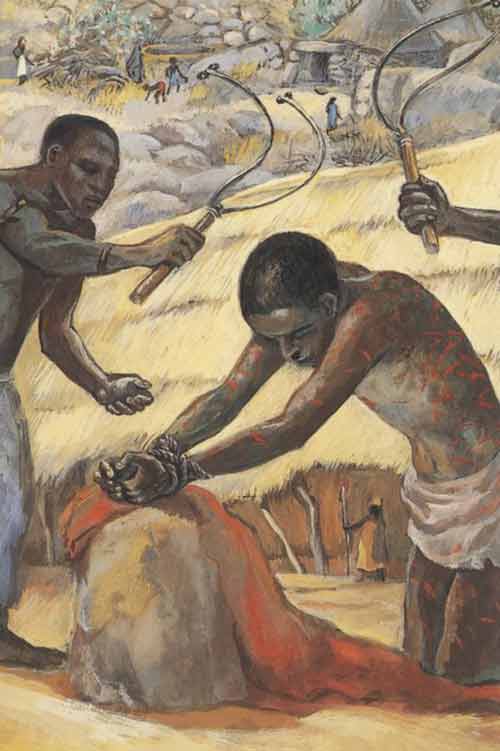 Let us pray (in silence) [that we may love God in our hearts and in our actions]
Pause
Lord, [or God of compassion]
direct our hearts
by the action of your mercy,
for without your help
we cannot please you;
through Jesus Christ
who is alive with you,
in the unity of the Holy Spirit,
one God, now and for ever.
Amen.
The above ancient prayer is used by Roman Catholics and Episcopalians/Anglicans and others. It has a long, shared history which you can find here with commentary and reflection: Ordinary 24. The above is my rendering in my Book of Prayers in Common.
A Creation Season Reading for Sunday 16 September
Many, at this time, celebrate Creation Season.
This site is committed to the three year lectionary (RC) and its derivative, the Revised Common Lectionary (RCL). Rather than departing from that lectionary, resources will be provided here that can be used to have a particular focus.
A creation reading of the lectionary for the Sunday between 11 and 17 September:
The Proverbs reading uses images certainly familiar to many, "panic strikes you like a storm, and your calamity comes like a whirlwind"; we are reaping the consequences of our actions (and inactions), we are "eating the fruit of our way".
Psalm 19 is a wonderful proclamation of God's creation.
The James text is littered with creation images and ideas (including how we humans harness and use, and, hence, possibly abuse creation): horses, strong winds, forests, fire, fresh water, fig trees, olives, and grapevines. It includes a text that is open to significant discussion and debate: "every species of beast and bird, of reptile and sea creature, can be tamed and has been tamed by the human species". When does "subduing" (וְכִבְשֻׁ֑הָ) and having "dominion over" (וּרְד֞וּ) creation (Gen 1:28) become destructive?
The Gospel reading has a wonderful creation-season question: "what will it profit them to gain the whole world"?
If you appreciated this post, do remember to like the liturgy facebook page, use the RSS feed, and sign up for a not-very-often email, …
image source: Jesus Mafa Flagellation
Similar Posts: