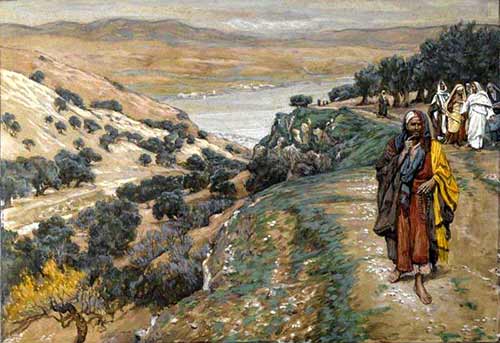 Let us pray (in silence) [that we may know God's love and grace before, in, and after anything we do]
Pause
Lord, [or Lifegiving God]
we pray that your grace may always precede and follow us,
that we may continually be given to good works;
through Jesus Christ
who is alive with you,
in the unity of the Holy Spirit,
one God, now and for ever.
Amen.
Check out the lengthy history of and commentary on this collect at Ordinary 28
Textweek resources (off this source)
What are your resources and ideas for Sunday?
If you appreciated this post, do remember to like the liturgy facebook page, use the RSS feed, and sign up for a not-very-often email, …
image source: Rich Young Man Went Away Sorrowful by James Tissot (1836-1902)
Similar Posts: