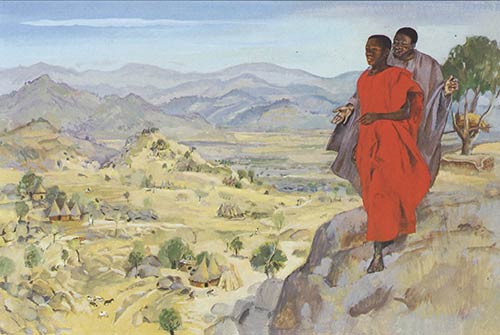 Let us pray (in silence) [to follow Christ more closely]
pause
God of the desert,
Jesus was led by the Spirit
to fast forty days in the wilderness
and was tempted as we are, yet without sin;
give us grace to observe the disciplines of Lent;
and, as you know our weakness,
so may we know your power to save;
through Jesus Christ our Redeemer,
who is alive with you and the Holy Spirit,
one God now and for ever.
Amen.
Sadly (and surprisingly), on the First Sunday in Lent, a day that so many churches and denominations celebrate the same event with the same readings, we do not have a shared collect. My collect attempts to draw from several different ones into a coherent whole.
Here is my commentary for this collect for Lent 1.
Lent Resources
Resourcing Preaching and Worship Down Under
Textweek Resources
If you appreciated this post, consider liking the liturgy facebook page, using the RSS feed, and/or signing up for a not-very-often email, …
Instagram's @liturgy is the new venture – if you are on Instagram, please follow @liturgy.
Similar Posts: