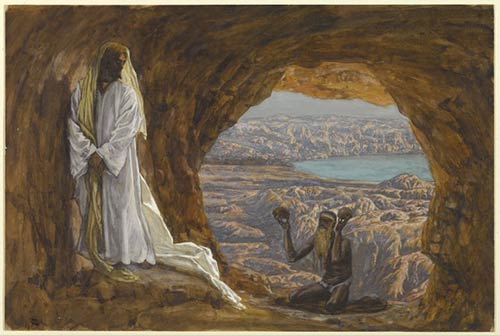 Read – reflect – respond (in prayer, silence, possibly a comment)
Lectio Divina – sacred reading
Do you have any reflection on today's reading and collect?
Matthew 9:14-15
Then the disciples of John came to Jesus, saying, 'Why do we and the Pharisees fast often, but your disciples do not fast?' And Jesus said to them, 'The wedding-guests cannot mourn as long as the bridegroom is with them, can they? The days will come when the bridegroom is taken away from them, and then they will fast.
Support us, O Lord, with your gracious favor through the fast we have begun; that as we observe it by bodily self-denial, so we may fulfill it with inner sincerity of heart; through Jesus Christ our Lord, who lives and reigns with you and the Holy Spirit, one God, for ever and ever. Amen.
If you appreciated this post, consider liking the liturgy facebook page, using the RSS feed, and/or signing up for a not-very-often email, …
Instagram's @liturgy is the new venture – if you are on Instagram, please follow @liturgy.
Similar Posts: