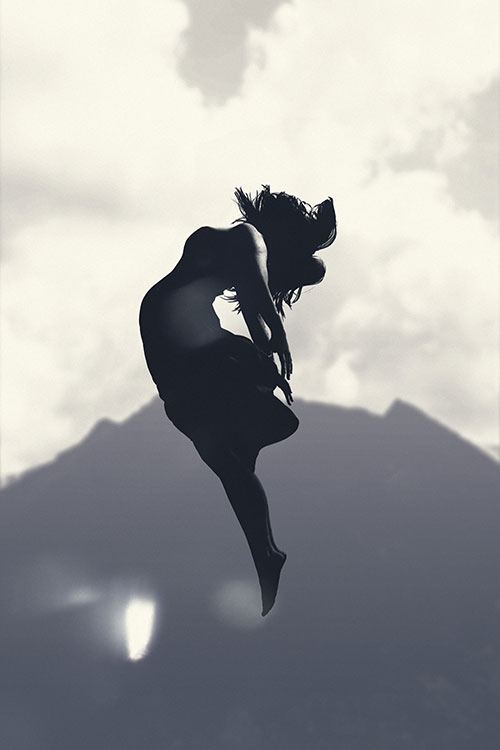 Read – reflect – respond (in prayer, silence, possibly a comment)
Lectio Divina – sacred reading
Do you have any reflection on today's reading and collect?
Almighty God our heavenly Father, renew in us the gifts of your mercy; increase our faith, strengthen our hope, enlighten our understanding, widen our charity, and make us ready to serve you; through Jesus Christ our Lord, who lives and reigns with you and the Holy Spirit, one God, for ever and ever. Amen.

Then Jesus said to the Jews (Ἰουδαίους)* who had believed in him, 'If you continue in my word, you are truly my disciples; and you will know the truth, and the truth will make you free.' They answered him, 'We are descendants of Abraham and have never been slaves to anyone. What do you mean by saying, "You will be made free"?'
Jesus answered them, 'Very truly, I tell you, everyone who commits sin is a slave to sin. The slave does not have a permanent place in the household; the son has a place there for ever. So if the Son makes you free, you will be free indeed. I know that you are descendants of Abraham; yet you look for an opportunity to kill me, because there is no place in you for my word. I declare what I have seen in the Father's presence; as for you, you should do what you have heard from the Father.' (John 8:31–42)
*Watch the use of the word "Jews", people!!!
If you appreciated this post, consider liking the liturgy facebook page, using the RSS feed, and/or signing up for a not-very-often email, …
Instagram's @liturgy is the new venture – if you are on Instagram, please follow @liturgy.
Similar Posts: