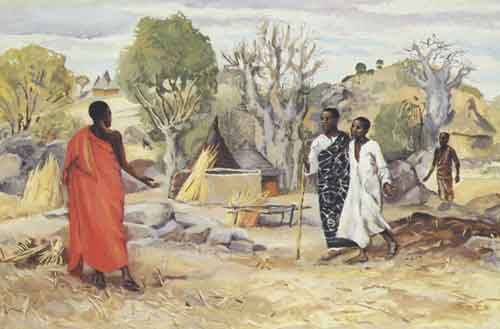 Let us pray (in silence) [that God direct our lives in the way of peace]
Pause
Almighty and everliving God, [or God of revelation]
you govern all things in heaven and earth;
mercifully hear the prayers of your people,
and guide the course of our days in your peace,
through Jesus Christ, our Saviour
who is alive with you,
in the unity of the Holy Spirit,
one God, now and for ever.
Amen.
This is part of my reworking collects, in my Book of Prayers in Common, with history and commentary.
The collect comes from the Gregorian sacramentary (daily prayers #922 and supplement #1099). It is found in the Hadrianum, the sacramentary given by Pope Hadrian I to Charlemagne in 785-6. The Sarum missal had it as the second Sunday after the Octave of Epiphany. It is now shared by Roman Catholics, Anglicans/Episcopalians, and others.
The original was
Omnipotens sempiterne Deus,
qui caelestia simul et terrena moderaris,
supplicationibus populi tui clementer exaudi,
et pacem tuam nostris concede temporibus….
Here is my commentary for this collect for Ordinary 2.
Other resources: textweek
Add useful resources in the comments below.
During this Southern Hemisphere summer holiday period, posts will be less frequent, and there will be no invitation to add comments.
If you appreciated this post, consider liking the liturgy facebook page, using the RSS feed, and/or signing up for a not-very-often email, …
Similar Posts: