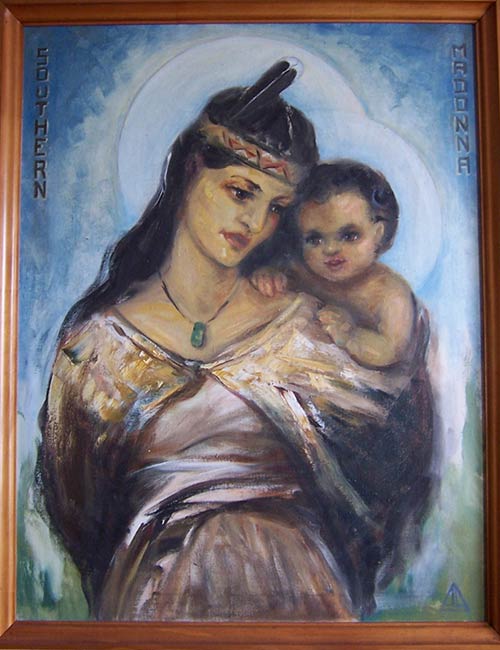 August 15 is the Feast of Mary, the mother of Jesus. The day has many titles: The Assumption, the Dormition, the Feast of the Blessed Virgin Mary… In some places the feast is regarded as so special that it is moved to Sunday (or, one might argue, it is not regarded as special enough, and there's a fear that not enough will turn up to celebrate the feast on a week day…)
There are some resources here: The Blessed Virgin Mary, Mary mother of Jesus, and Mary Consoles Eve. And here is a reflection by Protestants in a Coptic Orthodox context as they reflected on the place of Mary as the community prepared for this feast.
What resources, thoughts, reflections can you add to enrich the lives of those who gather around this site? Please add them in the comments.
If you appreciated this post, consider liking the liturgy facebook page, and/or signing up for a not-very-often email, …
Similar Posts: